New iPhone 7 rumours: Apple patents wraparound screen design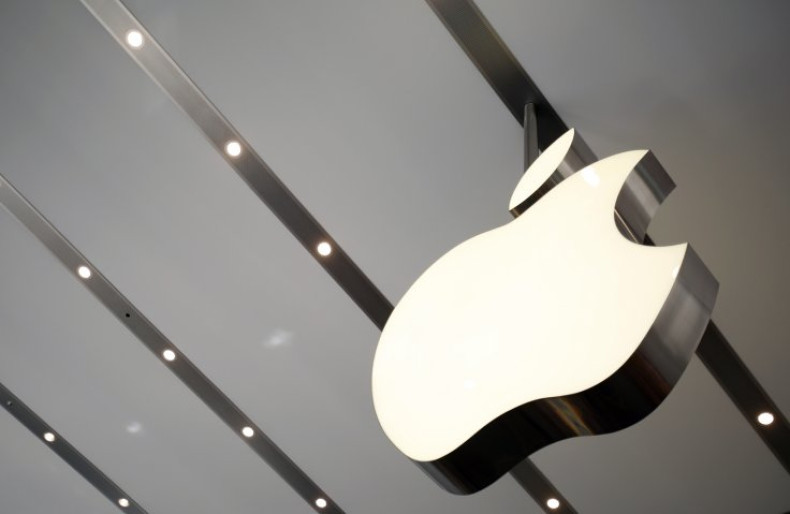 The design of Apple's next flagship smartphone, expected to be called the iPhone 7, may be a significant departure from previous models judging by a recent patent filing by the US tech giant. The new design features a wrap-around screen that foregoes a Home Button in order to stretch the possible display of the iPhone 7 all the way to the bottom of the device.
Apple's latest patent, published on 29 September by the United States Patent and Trademark Office (USPTO), is similar to previous patents from the firm, suggesting that the idea is one that it is seriously considering for the iPhone 7. It could also be a red herring or simply a matter of preventing rival firms like Samsung (whose current flagship, the Galaxy S6 Edge features a curved screen) and Sony from exploiting the design.
The 4.9-inch Full HD Sapphire display would feature what Apple refers to as 'sidewalls displays', which allow the user to augment the functionality of the device's sides. If the new patent were to be adopted, the iPhone 7 would not be limited by the single-use function of the existing volume and power buttons.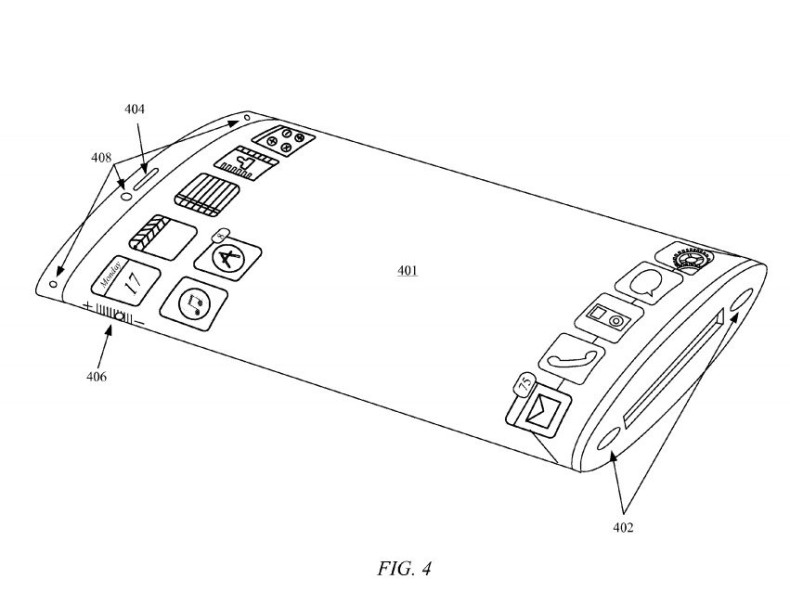 "Form factor is an interesting area for development given that a large majority of portable electronic devices have settled into a standard form factor; namely a flat planar form factor with a display on one side and an opaque housing that contains the electrical components covering the rear surface of the device," Apple states in its patent. "Unfortunately, this popular form factor leaves the sides and rear surfaces of the device unused or at best configured with buttons and switches with fixed location and functionality.
"Since many of these buttons and switches have fixed functionality they cannot always be incorporated into third party applications. Therefore, there exists a need for an improved form factor for portable electronic devices which allows functionality to extend to more than one surface of the device."
Apple does not comment on rumours connected to future products and has not revealed whether it plans to include a wrap-around display on the iPhone 7. Previous rumours surrounding the iPhone 7 have included a waterproof and more rugged design. If previous releases of flagship Apple smartphones, the iPhone 7 will also feature improved specs and be released in September 2016.