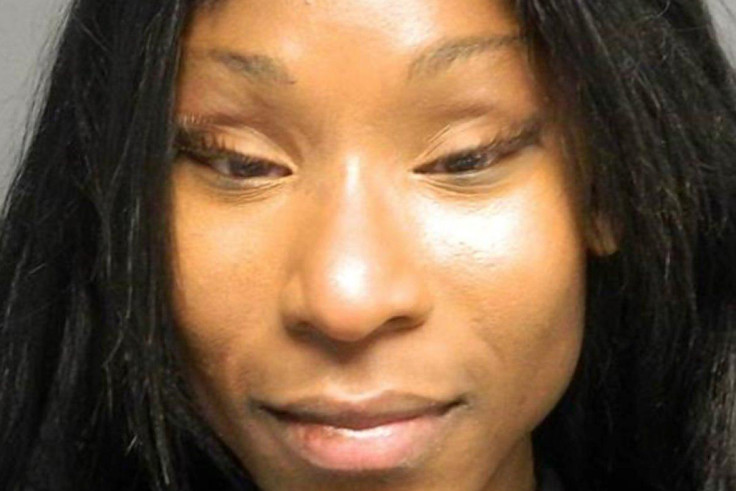 A hairstylist in New Jersey was arrested on Monday (24 October) after she pepper-sprayed a client who did not like her work. Maryam Simpson, 35, was working at the client's home when a bad haircut turned into a nasty argument.
Simpson reportedly goes by the name "Freddy" when advertising her services on Craigslist and had been working at the Bloomfield home when the argument occurred, during which she pepper-sprayed the client and left the scene.
The assault took place on 13 October but it was not until 24 October that the authorities tracked down Simpson and arrested her. She has been charged with aggravated assault and unlawful possession of a weapon.
The hairstylist was released after posting bail – set at $35,000 (£28,700) with a 10% option, meaning she could be released after paying just 10% of the originally set bail, usually to a bail bondsman. The injured party was treated at their apartment after the incident.
Though, as we all know, there's no cure for a bad haircut.