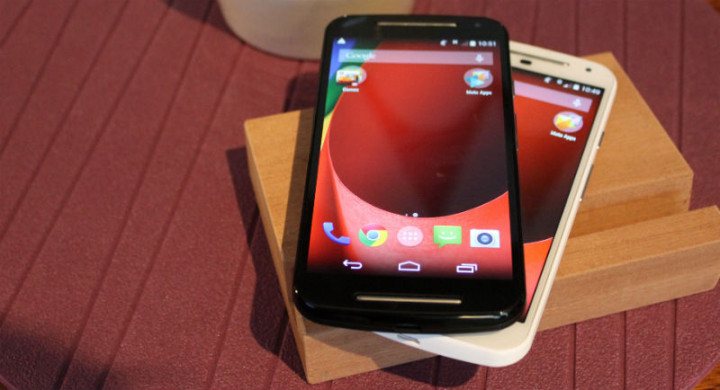 The new Moto G appears to click better pictures than the new Moto X, according to renowned technology reviewer, Erica Griffin.
"Is it just me or does the cheap new #MotoG take better pictures than the new #MotoX?", said Griffin on Google Plus. "I like the white balance and colours of the Moto G better than what I am seeing with the Moto X and all the images of the Moto G seem to be a bit brighter with less noise?"
To supplement her claims, Griffin uploaded a series of pictures snapped by the two new smartphones from Motorola. The series alternates between pictures clicked by the Moto G and Moto X using comparable camera modes and settings. Check out one of the samples below. You can find the entire batch of samples over here.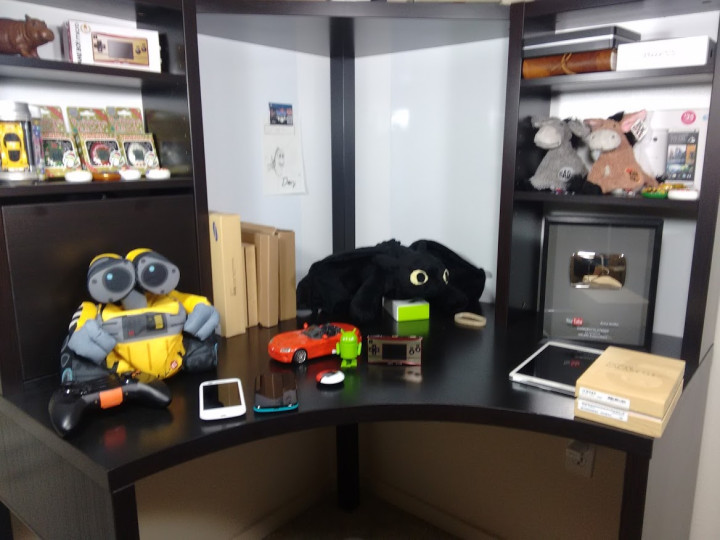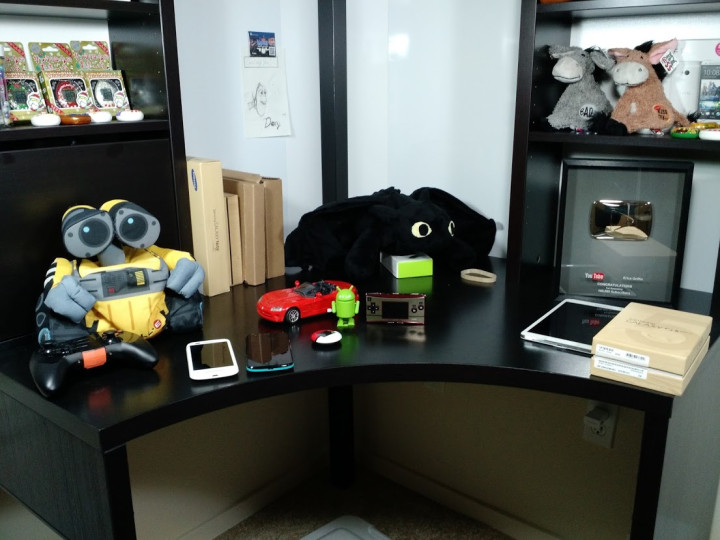 From the samples seen above, it is obvious that the picture from the Moto X has washed out some of the subtle colors, while the Moto G has captured the light hues of brown and yellow more accurately.
"I took all of these in the same conditions standing in about the same place", added Griffin. "I labelled all of them. In a set I used all auto with no HDR, then I took the same image with the focus and control setting to see if I could get better exposure and focus."
These pictures were all snapped under an artificial light source indoors. To confirm, if the Moto G's pictures have better white balance, one needs to snap a few comparable samples outdoors.
However, this comparison offers enough evidence that Motorola might have to put in more work into the imaging system of the Moto X if it wants to be able to fight off competition from the likes of Samsung Galaxy Note 4, LG's G3 and HTC's One M8.
In the past, Motorola faced similar problems when it didn't deliver a solid out-of-the-box camera with the original Moto X. However, the company later made amends with software updates.