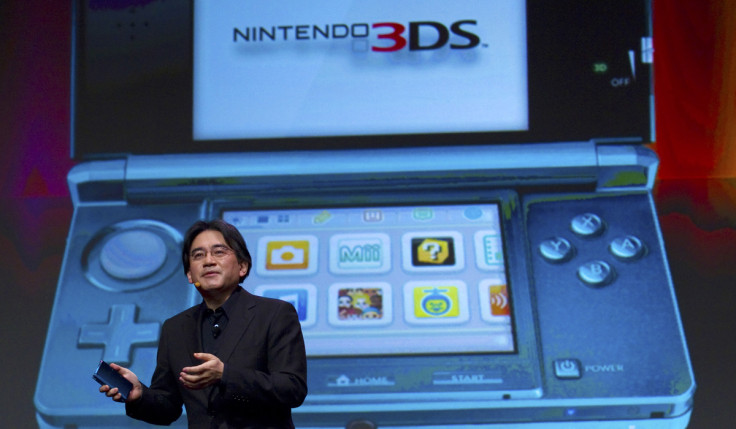 Conflicting reports have been circulating as to whether Nintendo is working on a new handheld device alongside development and production of the Nintendo NX. The reports debate the meaning of an investor note reported by a Japanese stock market publication. If true, it would be the first mention of a second new piece of hardware being developed by Nintendo.
Traders.co.jp (via industry analyst ZhugeEX) reported an investor note from Morgan Stanley which mentions a "next-generation portable game machine" given the tentative name "MH" while discussing Nintendo's falling stock price.
However, CEO of Tokyo-based game industry consultancy firm Katan Games, Dr Serkan Toto took to Twitter to say: "That Morgan Stanley Japan note on Nintendo does NOT mean a portable console or the name "MH" is confirmed. They are picturing a scenario. Such 'rich' forward-looking analysis and also the wording is standard in investor notes. I know because I read *tons* of them."
A (rough) translation of the original report from Twitter user bk2128 reads: "By doing things like changing money order premises, forecasts from FY March 2017 to FY March 2020 are being revised downwards. The driving force for economic growth has been switched from previous new businesses like 'Health service, Theme park & Mobile games' to the next generation game console NX and next generation portable game console MH (Tentative title).
"Things being predicted from now on are new factors to profit impact when NX and MH are to be fully announced, and monetisation of mobile games. If the skepticism on these can be wiped away, there is a high chance that their stocks will be greatly revalued, and as a premise for long-term investment, now is perhaps the [best] entry timing [to invest here]."
Nintendo NX was announced in March 2015, but Nintendo has been tight-lipped about the console since then – only revealing that it will be released in March 2017 and that the new Legend of Zelda game is coming to the device, as well as Wii U. The company will not be lifting the NX veil at June's E3 trade show either, as had been expected.
Reports have consistently suggested that the NX may be a both a home console and handheld device. Nintendo's current handheld, the 3DS, was released in 2011 and as of 31 March 2016 had sold just shy of 59 million units.