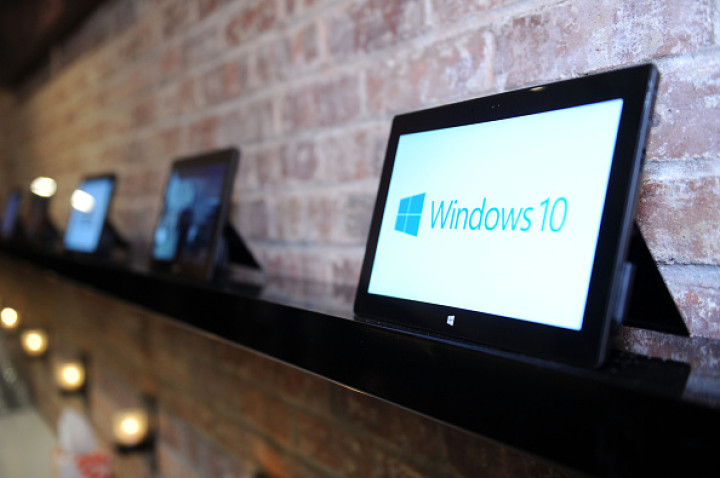 Microsoft has rolled out its latest Windows 10 update to some of its Fast ring testers as part of its Windows Insider preview. The new update features an upgraded Cortana, which is Windows' virtual assistant.
Microsoft's corporate VP of engineering systems, Gabe Aul said in a company blog, "Today, we are releasing Build 14279 to Windows Insiders in the Fast ring. While we don't have a new build for mobile from our Development Branch today, I do want to let Windows Insiders know that as of yesterday, all firmware updates for Windows 10 devices will now be auto-published for our Windows Insiders when they become available. This allows us to deliver on our goal of eliminating the gap in time between when firmware was available for retail customers and Windows Insiders, as well as eliminating the manual steps that were previously required."
Cortana upgrades
Windows Cortana now supports three additional languages — Spanish (Mexico), Portuguese (Brazil) and French (Canada). This is in addition to its existing support of 11 other languages that the virtual assistant can both understand and speak.
Along with Cortana's expanded language support, Microsoft has also included upgrades that will enable the virtual assistant to "remember things for you". The update allows Cortana to store reminders without users having to specify a time or date. Users can add in or edit specific details like time, location and date later on, if they so desire.
Simpler reminder features
Another feature that has been upgraded is Microsoft's logon experience. A combined lock screen and logon screen will now be featured, "similar to the behaviour seen on mobile", according to Microsoft. This means that users will now see just one background for both their lock and logon screens. Microsoft also told its Windows Spotlight users to "hold tight" for some more changes in the future. "We're also working on some additional tweaks here to make the transition between the Lock screen and logging in much smoother," the tech giant said.
Sway integration
Windows 10 users can now make use of the new Sway integration to the photos app. Users can activate the feature by opening up an album from within the photos app and selecting the "tell your story with Sway" button. Users can then enjoy an "interactive web-based experience" and add text, headers and captions to their photos to "create your own story".
The update also comes with a fix for a few bugs that had been noticed in previous Windows builds and a list of known issues that the tech giant intends to fix before globally rolling out the new update to its customers.