Xbox and Windows 10 spring line-up and Xbox One system update detailed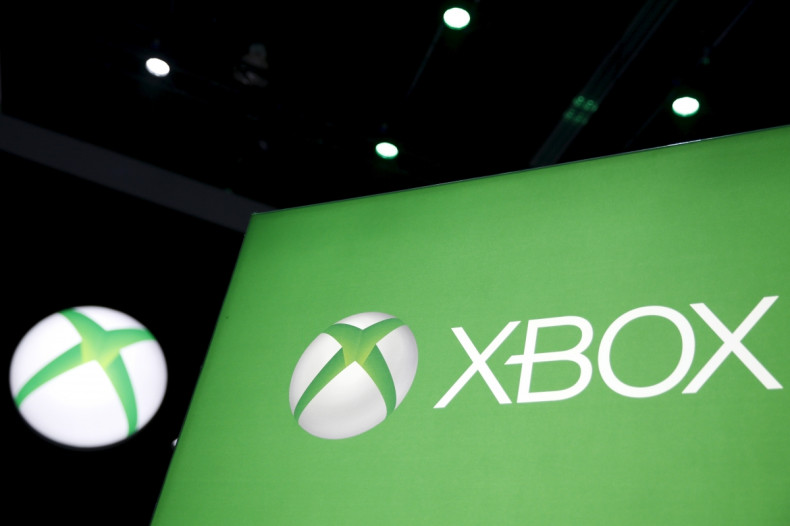 The next software update for the Xbox One dashboard will bring 16-person party chat and full-party speech-recording in Twitch broadcasts, while for the first time you'll also be able to buy Xbox 360 games from the Xbox One store in the Backwards Compatibility section.
Fresh from a busy press event in San Francisco, Microsoft decided to pull back the curtains on its plans for Xbox One and Windows 10 PCs this spring, while also outlining the more notable features coming courtesy of the Xbox One system update on console and the Xbox app for Windows 10.
Bringing Xbox 360 games to the store has been in the works for a while, and the party chat recording in Twitch was one of the most requested features on the Xbox feedback website, according to Xbox Live's Larry 'Major Nelson' Hyrb. Here is the current list of features we know are coming in the next update:
Gamerscore Leaderboard in the Achievements section and Hero Stat Leaderboards in Game Hubs

See Avatars in your Activity Feed if you've chosen to replace your gamerpic with your Avatar

An updated "Featured" section spotlights games, deals, community events and more

16-person Party Chat is enabled across both Xbox One and the Windows 10 Xbox app

Xbox 360 achievements will automatically post to your Activity Feed

More interactive Game Hubs with web-linking

Compare your Avatar with your friends' Avatars

Reputation interface changes, players with 'good' profiles will no longer feature a reputation gauge
On the actual videogame front, Microsoft Studios has detailed the PC release of Gears of War: Ultimate Edition. Out today (1 March), the PC release of the remastered Xbox 360 title about gruff men and chainsaw guns is not just a direct port of the (less ultimate?) Ultimate Edition that launched on Xbox One in August 2015, as assets, textures and models have all been rebuilt for 4K resolution support through DirectX 12.
A video accompanying the blog post (above) also showcases Hyrb pointing out various inanimate objects while being strapped into Oculus Rift and playing Minecraft. This 'hilarious' display is all in honour of the upcoming release of Minecraft: Windows 10 Edition, complete with Oculus VR virtual reality support.
"The Minecraft team has done an incredible job of making Minecraft into an incredible VR experience," says Oculus VR creator Palmer Luckey. "They have made a lot of performance optimisations, UI optimisations, it is really an incredible experience."
Microsoft also announced that Killer Instinct Season 3 will arrive on 10 March. The expansion includes returning 'fan favourites' Tusk and Kim Wu, as well two guest characters in the Arbiter from Halo and Rash from Battletoads.
With the confirmed announcement of Forza Motorsport 6: Apex for Windows 10, Microsoft has a relatively strong line-up going into the dpring period, which will also see the launches of Remedy Entertainment's Quantum Break and the latest chapter in the nihilistic action-RPG Dark Souls series, Dark Souls III, on its the Xbox One platform.
For all the latest video game news follow us on Twitter @IBTGamesUK