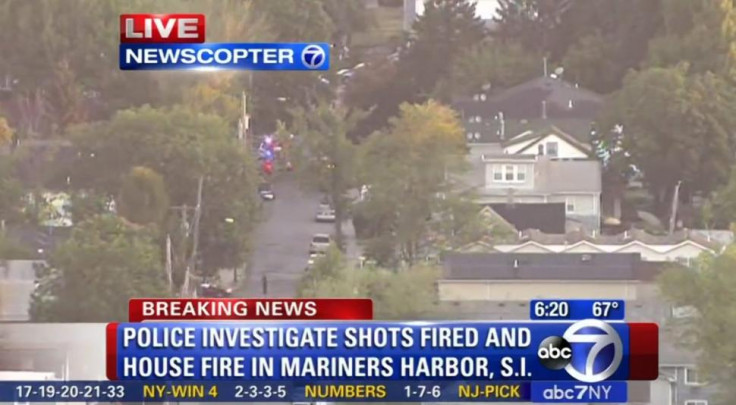 A New York firefighter has been shot in the leg after responding to reports of a blaze at a house in Staten Island.
It is reported the gunman barricaded has himself at his house in Mariners Harbor, when he purposely stared the fire, and began shooting. The NYPD said US marshals were attempting to serve the man with a warrant when opened fire.
A 54-year-old fireman has been shot in the lower leg and taken to hospital with non-life-threatening injuries. Homes in the area have been evacuated as a precaution during the ongoing situation.
Police said there is no one else inside the home, and the fire has been brought under control.