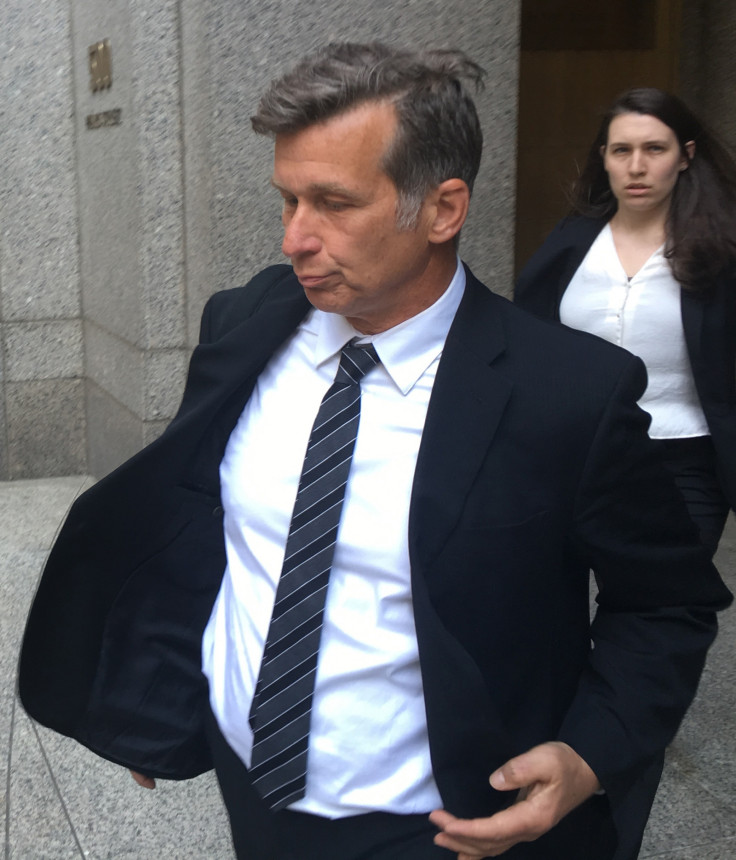 A New York lawyer has been sentenced to five years in prison for running a $5m (£3.4m) Ponzi scheme. The man managed to implicate himself when he detailed the extent of his fraud in a suicide note he wrote before a failed attempt at killing himself.
Friends and family of Charles Bennett, who were conned by the lawyer, asked US District Judge Laura Taylor Swain in Manhattan to give him a deserving sentence and not be swayed by his suicide attempt following which he was sentenced on 19 May.
"The scar is too deep, but prison time will help with the healing," Reuters quoted Hope Mullan, one of the victims as saying.
Bennett started the scheme in 2008 and convinced more than 30 people to take advantage of the 25% returns they could earn on their investments. He even claimed that a New York state governor and his then-wife had already invested in the opportunity, the US Securities and Exchange Commission and the case prosecutors said.
The Minesota-based lawyer started his own practice in 2011, but with little success. Failure at work combined with his cocaine addiction led to Bennett running financially dry. "What started in a cloud of cocaine use, a sudden fall into insolvency, and a crippling insecurity snowballed into a years-long Ponzi scheme from under which Mr Bennett could not escape," his lawyer Julia Gatto mentioned in court papers.
Unable to handle the demands from investors to return their money, in November 2014, he jumped into the Hudson River to take his own life, but survived. Before taking the plunge, he wrote a detailed suicide note and titled it, A Sad Ending To My Life, in which he confessed to not only cheating his friends but also his own mother, who also invested in the scheme.