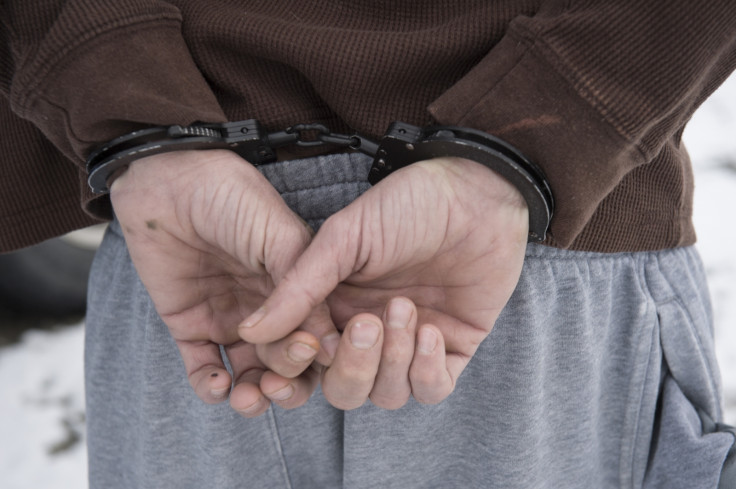 New York police have held a man on a $1m (£747,700) bail after he allegedly ran over an 18-year-old college student in Long Island following a minor road accident.
The incident happened in early November when Daniel Coppolo allegedly hit the victim's, Taranjit Parmar, jeep in Levittown.
Court documents filed against the 31-year-old said that the accused initially got out of his vehicle to check the damage but refused to call police to report the accident or exchange information with the student.
Despite Parmar's insistence, the New York Fire Department (NYFD) employee got in his car and tried to leave the scene. He also "recklessly drove his car" while Parmar held onto the handle of his driver's side door, authorities said.
The documents added that in the encounter, which was captured on video, the college student was dragged between 25 and 50ft after which her body was ran over by the rear tire.
Parmar, a dental student at Adelphi University, was later declared dead at a hospital, the Daily Mail reported.
After Coppolo's arrest on Saturday, 24 December, Parmar's father thanked the police department. He told PIX11: "It wouldn't be where it is if it weren't for the hard work by all the detectives that worked on this investigation."
Coppolo's attorney, Lawrence Carra, said he has not seen any credible evidence against his client. "My client plead not guilty to all four charges. We did not receive enough evidence to prove that my client was, in fact, responsible for this incident," he was quoted as saying by PIX11.
He added that Coppolo had a history of mental problems and during the time of the accident, he was on a three-month disability leave.
The accused has been charged with manslaughter, leaving the scene of an accident, and reckless endangerment. He was also charged with tampering with physical evidence because he applied a fresh coat of wax or other substance to his fender to hide the accident.
If convicted, he could face 1 to 15 years in prison.