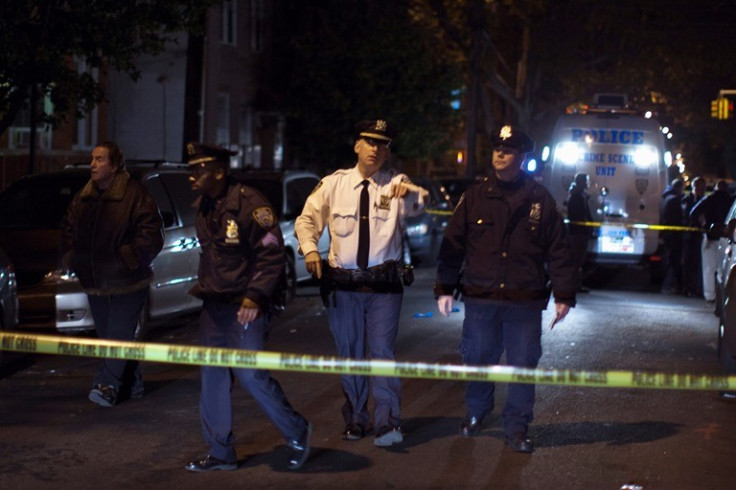 A plain-clothes policeman is in intensive care after being shot while attempting to question a suspect from his police car in Queens, New York.
Brian Moore underwent surgery for four hours at New York's Jamaica Hospital.
The 25-year-old was placed in a medically induced coma after surgery to relieve pressure on his brain, law-enforcement sources told The New York Post.
"He's far from out of the woods," one law-enforcement source said. "He was shot in the cheek and it came out the other."
A suspect, Demitrius Blackwell, was arrested an hour after the incident, said police.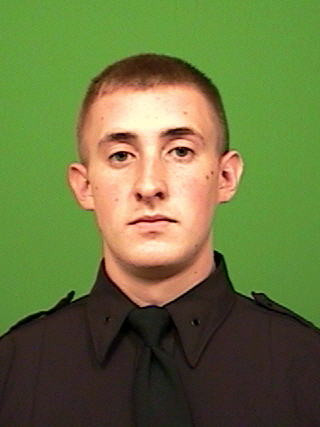 Moore and his partner, Erik Janssen, were in an unmarked car when they saw a man adjust something on his belt.
The officers approached him, suspecting he was carrying a gun.
"The man immediately removed the firearm from his waistband and turned in the direction of the officers and deliberately fired several times at the vehicle, striking Officer Moore in the head," Bill Bratton, New York's police commissioner.
New York Mayor Bill de Blasio told reporters: "It's a reminder of the dangers all of our officers face every single day."
Moore came from a police family and had served with distinction, the mayor said. Moore's father and uncle are retired NYPD sergeants, and his cousin is a city cop.
Local media reported that Blackwell was recently paroled after serving seven years in prison for attempted murder. He also has a record of 10 arrests, including five on charges of robbery, grand larceny and criminal possession of a weapon.
The suspect is believed to be the younger cousin of former Giants cornerback Kory Blackwell, according to the New York Daily News.
Saturday's incident is the fifth shooting of a police officer in New York in five months.