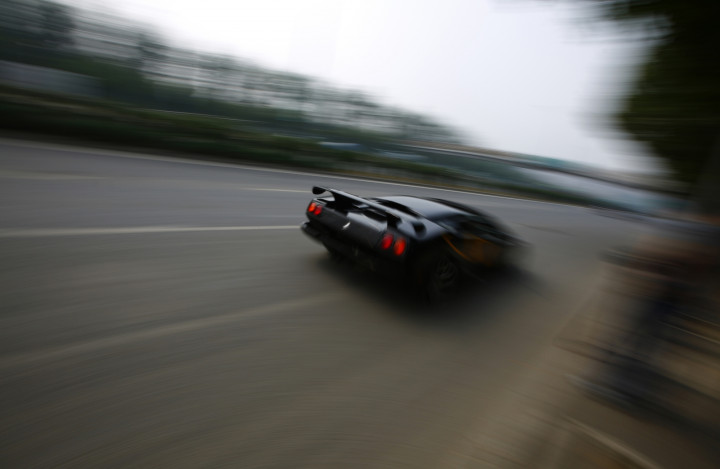 A US teenager died in a car crash after taking a family friend's Lamborghini for an early morning test drive.
Samuel Shepard, 18, lost control of the super car, as he was driving down a country road in the state of New York at around 2am local time (10pm GMT), police said.
The car slammed into a guardrail. Shepard, from Mount Sinai, Long Island, was taken to a local hospital where he was later pronounced dead.
Detective said that excessive speed was the likely cause of the incident.
The Lamborghini belonged to Michael Power (49), said to be a long-time friend of the boy's family.
Power, of Port Jefferson Station, had accompanied Shepard as a passenger during the test drive and was on board the car when it crashed.
Test drive not planned
He received treatment for non-life-threatening injuries at Stony Brook University Hospital.
A car enthusiast, Shepard had recently graduated from high school and was about to join the elite US Army Rangers, his father told Newsday.
Gene Shepard, who owns a car repair garage, said Lamborghinis were his son's favourite cars but the test drive with Power had not been planned beforehand.
"I'm numb," he said. "Since he's a kid, he's been around cars," Gene Shepard added. "He was a very talented kid with his hands. He always helped me at the shop. "
Police said the night of the incident Power and Shepard met in a car park and impromptu decided to take the high-powered car for a spin.
"I think it was probably just a once-in-a-lifetime opportunity for the kid, and this man chose to give him this opportunity," Detective Sergeant Michael Fitzharris said.