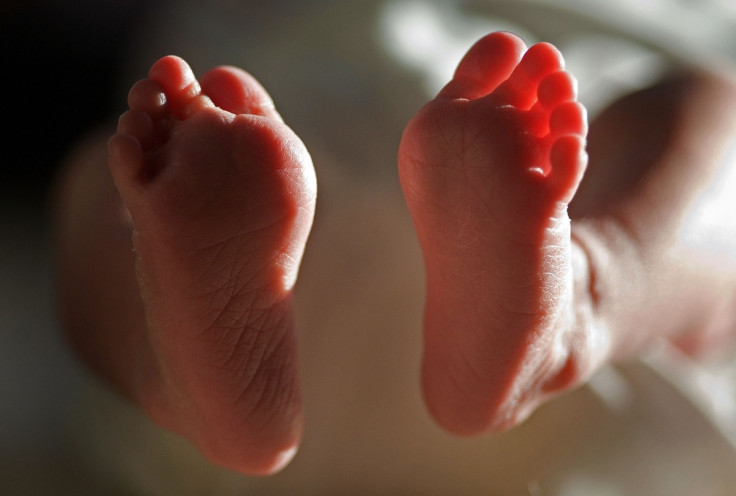 A Rochester city woman in New York state has been arrested after she allegedly drowned her 10-day-old son in a bathtub inside her apartment, leading to his death. She has been charged with second-degree murder, Police Chief Michael Ciminelli reportedly said.
Markiya Mitchell, the 25-year-old mother, admitted to committing the crime. She reportedly left the infant, Jeremiah, submerged in the bathtub for one to two hours.
The incident took place on Monday (13 November). Mitchell was arraigned Tuesday morning, following which she pleaded not guilty and was placed in jail without bail.
Police were alerted about the crime after another member of the house called 911 upon noticing the unresponsive infant in the bathtub. Jeremiah was soon taken to Rochester General Hospital after officers arrived at the Rochester home, but he was pronounced dead later, the Daily Mail reported.
The accused mother, who had a criminal record, is expected to appear in court on Friday (17 November). She may face additional charges in the case.
Meanwhile, police reportedly refused to reveal her criminal history and discuss her mental status. The motive behind the murder was also not immediately clear.
Local media reports stated that the accused woman also has a 7-year-old child, who is currently being looked after by a family member.
While child abuse has long been known to impact people from all demographics, data in recent years show a dramatic rise.
A report titled Child Maltreatment 2014 indicated that 79.3% of ill treatment of American children happens at the hands of their own parents.
Among various reasons that led to the rise in the child abuse cases, the report stated that one evident reason was the rise in the number of single mothers and tougher economic scenario in the country that is pushing the mothers to juggle work and children.
Commenting on the issue, Prosecutor Amanda Balling, who is also part of the county's child abuse unit, said: "The cases of child abuse in our county are difficult and heartbreaking. We'd like to bring awareness to these issues as much as possible."