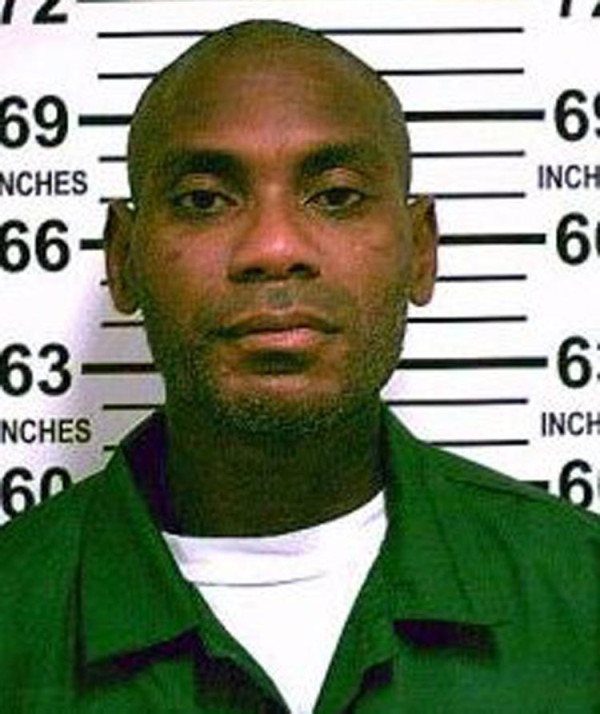 A New York husband has been arrested and charged in the beating to death of a man who was attempting to rape his wife, according to law enforcement authorities.
Mamadou Diallo, 61, fatally beat the would-be rapist with a tire iron, after his frantic wife managed to break away from her attacker in the couple's Bronx apartment and phone her husband for help, police said.
"I'm fighting for my family and myself," the cab driver told the New York Daily News, outside the apartment building where he mortally injured Earl Nash, an ex convict.
"Look, if anybody touches my family, I fight for my family," said Diallo. "I called police, police [don't] arrive, I'm fighting for myself."
He added: "I don't want to be a hero. I don't want to be a killer." Diallo said he felt "bad" about the death.
Officials had initially planned to charge Diallo with manslaughter but he was instead arraigned on lesser charges of assault, criminal possession of a weapon and harassment, and was released without bail. He left the Bronx criminal courthouse to the cheers of a crowd of supporters.
Diallo's 51-year-old wife, Nenegale, told investigators she was home with her sister when she heard a knock on the door. When she opened it, a man forced his way inside, exposed himself and attacked her, she said.
Her sister attempted to help fight off the assault, and Nenegale was able to break free and call her husband. Diallo raced home to find Nash, 43, in the hallway. A disturbing surveillance video shows Nash pacing in the hallway shirtless, his pants low on his hips. Diallo can be seen striking him with a tire iron and continuing to hit him in the elevator.
Warning: graphic video
By the time police arrived, Nash had suffered from severe head trauma and was unresponsive. He was taken to a nearby hospital where he died from his injuries.
Nenegale Diallo was treated at a local hospital for contusions to her forehead and released. It's not clear why Nash selected Diallo's apartment, but it doesn't appear that he knew her, police said.
Nash had 19 prior arrests including for robbery, assault and arson, according to a law enforcement source. Diallo's son, Abdul, told local station CBS TV that he would have done the same thing his father did.
"I think any husband would do the same thing as what he did," he said. "You see your wife being attacked, you're going to beat on the person. You are not just going to sit there and let the person leave or whatever. He did what he had to do."