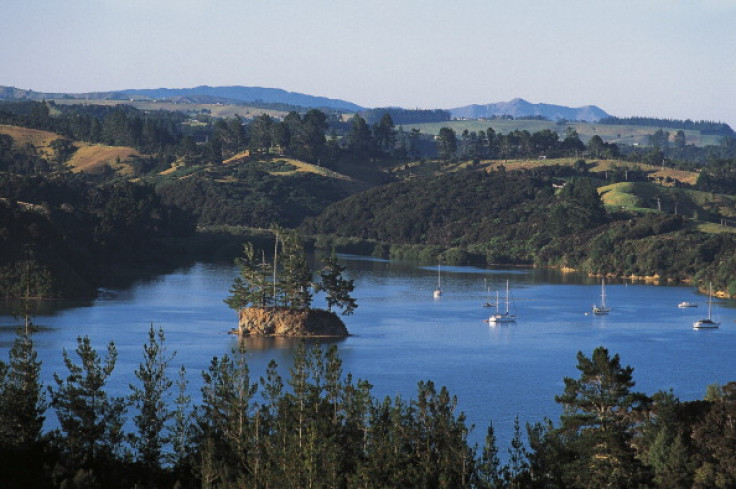 An overworked doctor in New Zealand's North Island is offering nearly £190,000 for a GP with three months holiday thrown in, and no weekend and night work. After failing to receive any interest, Dr Alan Kenny is now willing to offer nearly half of his medical practice in Tokoroa, Waikato to the interested applicant.
"I can offer them a really, really amazing income; it's incredible. My practice has exploded in the last year and the more patients you list, the more money you get. But it just gets too much at the end of the day," said Dr. Kenny. "I love my work and I would like to stay but I hit my head against a brick wall trying to attract doctors ... If it's hard enough to get doctors to work alongside me, it's going to be a devil of a job to get doctors to replace me."
Dr Kenny, 61, has some 6,000 patients in his books and is urgently in need of another doctor to ease his 'massive' workload. Yet despite all efforts, including four medical recruitment firms advertising the vacancy, Dr Kenny has not received any applications in nearly two years.
According to Linda Reynolds, New Zealand Rural General Practice Network deputy chief executive, a number of factors could be behind the failure to recruit another doctor for Dr Kenny. This includes the isolated location of the GP practice, lack of schools close by and bad broadband service, reported The New Zealand Herald.
The income being offered by Dr. Kenny is nearly double the average GP's income. The job however is not located in Auckland. "Auckland has the biggest medical school and most kids who go to medical school come from wealthy families in the Auckland area ... If they recruited more students from rural areas, they might actually come here." she said.