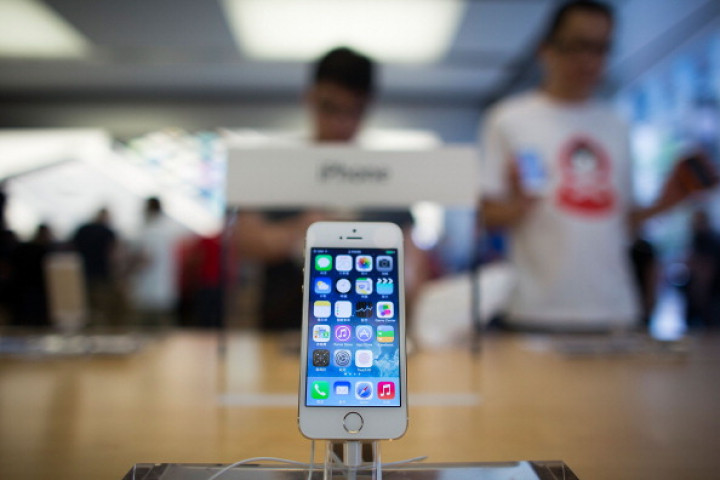 An Indian college student may have got the best iPhone deal ever, thanks to an error by popular Indian e-commerce giant Snapdeal. Punjab University student Nikhil Bansal was allowed to pick up an iPhone 5s for $1 (£0.70p).
It all arose from a browsing session one fine day. Bansal stumbled upon an iPhone listed for a mere Rs68 . He immediately pounced on the deal and made the purchase.
But despite completing the transaction, he received no word from Snapdeal, the Economic Times reported. Bansal was patient and hopeful before taking his dispute to a consumer court. It was this court that ruled that Snapdeal had reneged on its deal, and ordered the ecommerce site to sell the iPhone 5s for the advertised price of Rs 68 to Bansal. Snapdeal was also fined Rs 2,000.
Snapdeal challenged the ruling but a higher court ruled against it too, adding a Rs 10,000 penalty. The company then sold Bansal the iPhone 5s at the advertised price.
The current price of an iPhone 5s in India starts from around Rs25,000. This means that Bansal got an over 90% discount on his deal. Although other retailing giants like Flipkart, Shopclues, Amazon India and eBay India offer discounts on various smartphones, including iPhone models, none has gone as low as Snapdeal.
More about Technology