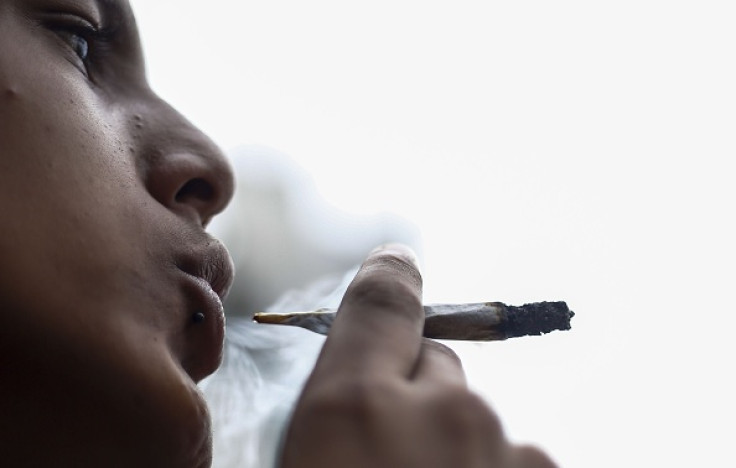 Stoners in New Zealand are in the midst of a chronic cannabis shortage as increased police operations and a seasonal drought sends the price of weed soaring. Demand for the illicit plant is far outstripping supply in the southwestern pacific, where 42% of all people over the age of 15 admit to having tried the drug.
Cannabis is by far the Kiwi's favourite illegal substance despite robust penalties ranging from a NZ$500 (£236) fine for possession to a two to 14-year prison sentence for growth, cultivation, supply or manufacture.
The drug's scarcity is due to a seasonal drought coupled with more police activity. The annual aerial recovery operation across island netted cops 9,000 cannabis plants, eclipsing last year's haul of about 4,000 plants. The operation led to 13 arrests for a range of drug and firearms charges.
And demand for marijuana has seen prices sky-rocketing – with some users reporting spending NZ$100 ($47) for just 1.5 grams. The "catastrophic" situation was reported by The Spinoff, who said cannabis was: "almost unobtainable in any meaningful amount right now".
"Blame it on the police, the gangs, the weather or just the grow cycle of your average cannabis harvest; no matter which way you slice it, it's dry out there," said staff writer Don Rowe, who said that some users had complained about receiving skimpy amounts of marijuana for their money.
"Reports from more than one major city indicate they are falling well short of the expected one gram minimum weight."
Much of the weed smoked by Kiwis is grown on the Islands so supply tends to fluctuate with growth and harvest. A debate in the country is ongoing about the use of cannabis for medicinal purposes.
At the moment the only approved medicinal cannabis in the country is a mouth spray, Sativex, which costs over NZ$1,000 (£472) per month. Associate health minister Peter Dunne announced a review of the guidelines for the use of medical cannabis last month.