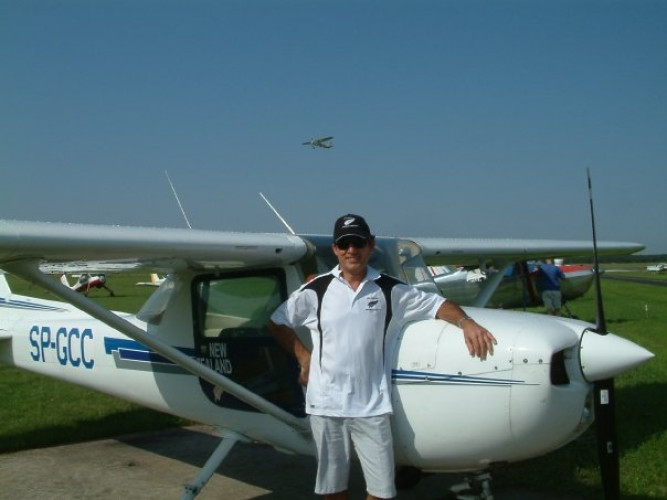 The wreckage of a plane that crashed earlier this year has been pulled up by a small trawler with the body of the pilot still inside.
New Zealand fisherman San Kawhai was trawling near Cape Barrier, off North Island, when the crew came across the plane and contacted the police.
"Fishermen on board have reported that a body is in the wreckage of the plane which is being transported to a bay near the island," officials said.
While details of what kind of plane has been found are yet to be released, it is thought it belonged to pilot Daroish Kraidy, who went missing in his homemade bi-plane earlier this year.
An extensive aerial and seas search was conducted at the time but neither the pilot nor the plane were found.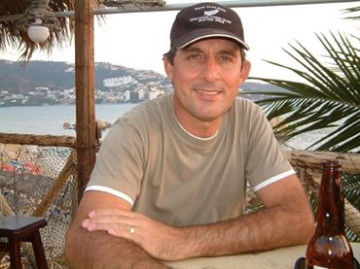 Mike Richards, from the Civil Aviation Authority, told the New Zealand Herald that Kraidy's plane is the only current missing aircraft that he knew of in the country.
Kraidy's wife Judy said she is relieved the body of her husband has been recovered as she can now have his remains cremated and scattered: "We absolutely knew he was gone out to sea somewhere," she said.
"I always said if he was to be found it would be purely by accident, and that's exactly what happened - it's like a miracle. It's a very big ocean."
She said she and the couple's two children have already had a wake for Kraidy: "It's just dealing with his remains now."