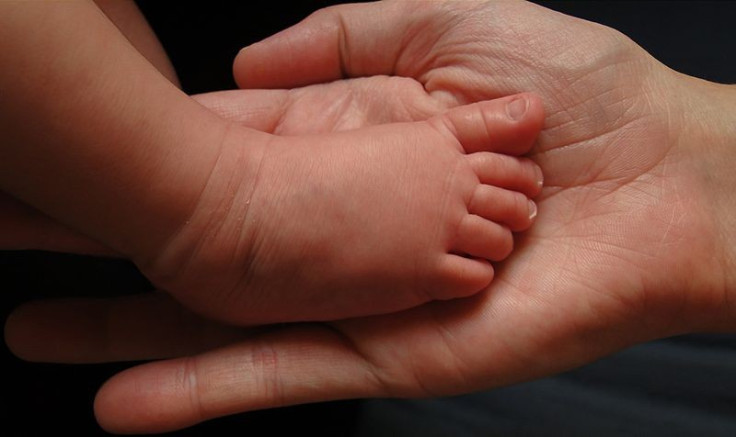 A newborn baby has been found safe and well after it was abandoned on a pavement in Texas. Police in Harris County in Spring found the child who was less than an hour-old, covered in ants with the umbilical cord still attached.
The child was found on Thursday morning (10 August) when a nearby resident heard the baby's muffled cries.
Albert Peterson said: "I looked down. I said, 'Oh, man, there is a baby right here.
"I picked the baby up, and the baby had mucus and blood and all kinds of stuff all over her body.
"When I seen her, I seen ants and stuff all over. So I picked her up."
Police were soon able to track down the mother by following a trail of bloody footprints.
"Without this neighbour, we could be looking at probably a whole different scene," said HCSO Deputy Thomas Gilliland. "It would be more of a homicide."
The 21-year-old mother was taken into custody and is undergoing psychological and medical evaluations. A man from her apartment was also taken into custody
The mother was found around the corner from where she left the baby. The girl was delivered at full term and was in a healthy condition.
The child is now in hospital for checks until she is handed over to the CPS. Officials would normally look for a family member to hand the child to, but if the mother is unable to look after the infant or of no family members are tracked down, then the girl will be put up for adoption.
It is unknown what charges the mother and man will face.