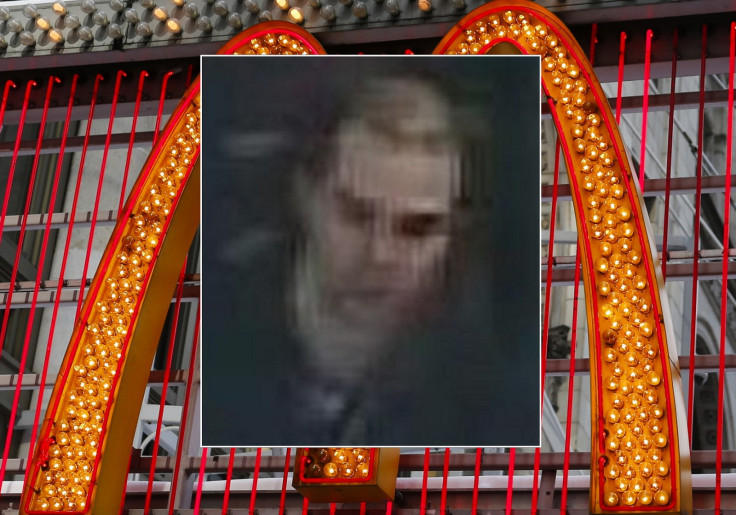 CCTV has been released by police looking for a man who cut off a lock of a young girl's hair in a branch of McDonald's.
Northumbria police are treating the incident as an assault, after it happened to an 11-year-old child who was queuing in the fast food outlet in Newcastle.
A suspect with a pair of scissors came up behind her and lopped off the lock of hair. It happened on December 12 on Nothumberland Street.
Police have appealed for anyone with information to call 101, extension 69191, quoting reference 959 12/12/14, or independent charity Crimestoppers anonymously on 0800 555 111.