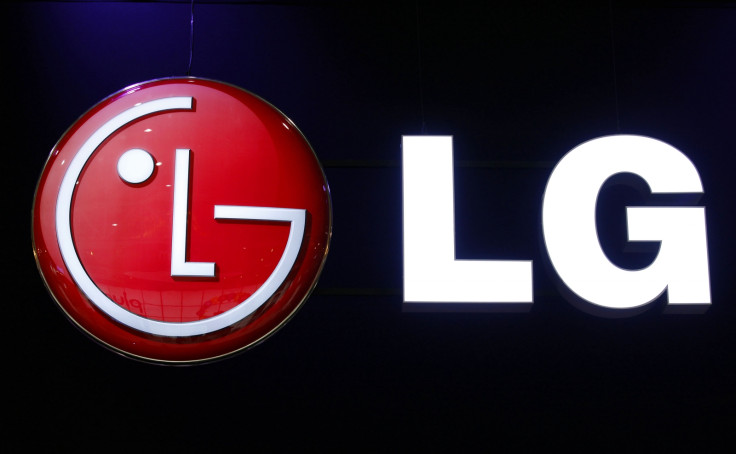 The next iteration of Google's high-end Nexus smartphone series, tentatively termed Nexus 5 2015, has long been rumoured to be manufactured by South Korea based LG Electronics. Now, a newly leaked image adds to the speculation that the next Nexus' hardware is being supplied by LG.
According to GSMArena, which refers tothe leaked image of Nexus 5 2015, the next-gen handset will feature the fingerprint scanner and a rear camera with a dual-LED flash. The leaked image appears to be a demo unit, and a large Nexus logo is also predominantly seen at the rear end.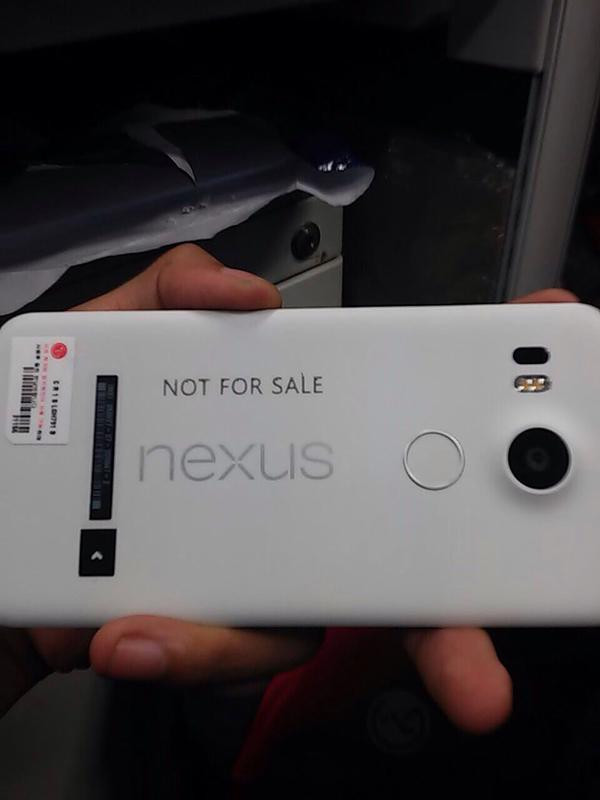 However, the latest image of the purported Nexus 5 (2015) does not shed any light on the key technical specs of the smartphone. Nonetheless, various earlier rumours have hinted at the possible technical aspects featured by the next-gen Nexus 5.
Nexus 5 2015 is rumoured to feature a 5.2in display, along with a USB Type-C port and stereo speakers. The handset is also said to run Google's more recent Android M, straight out of the box.
LG-Nexus 5 2015 is also rumoured to be launched alongside yet another Nexus smartphone manufactured by China-based Huawei.