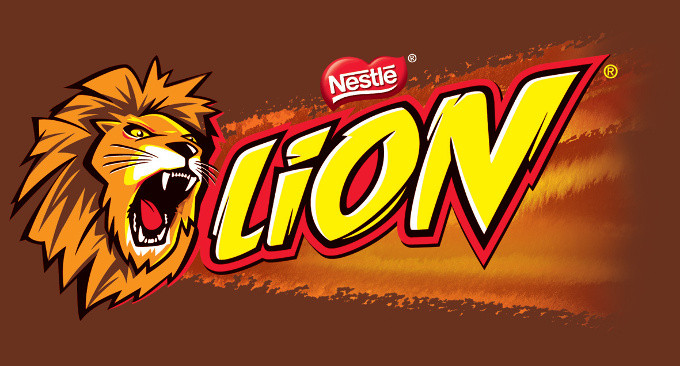 Freshly leaked specifications of Nexus 5 (2014) smartphone have surfaced online via GFXBench app, which suggest that the next-gen Nexus device will run Android 5.0 Lion out of the box.

According to a recent report on Russian technology website, mobiltelefon.ru (Google Translated), the Nexus 5 (2014) will include the following specifications:
5.2in display running at 1440 x 2560 pixel (Quad HD) resolution
Snapdragon 805 CPU clocked at 2.7 GHz and paired with Adreno 420 GPU
3GB of RAM and 32 GB of internal storage
12 megapixel rear camera and 2MP snapper on the front
Standard set of sensors
Android 5.0 Lion
The leaked specifications have originated from a non-standard source @emtleaks via Twitter, which makes us think that the leak might actually be a fake or contain fabricated content.
Contrary to earlier rumours that suggested the Android 5.0 would be codenamed 'Lollipop' or 'Lemon Merigue Pie', the latest leak hints at a new name, Lion.
In the past, Google's partnership with Nestle paved the way for the birth of Android 4.4 KitKat, while the leak suggests that the Android maker could be secretly formulating another stint with Nestle's new sweet treat known as Lion.
Given the spate of nexus device leaks in the recent past, the leak should be taken with a pinch of salt as there is no official word or confirmation from Google about any such development.