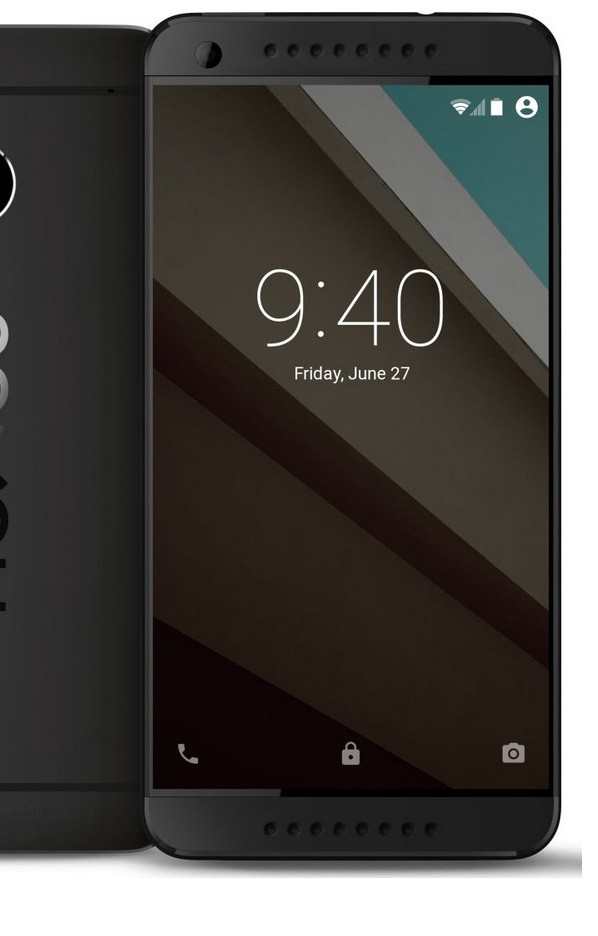 Google's latest Nexus brand smartphone, manufactured by Motorola, is set for a launch in October 2014, according to sources familiar with the situation.
The 5.9in handset will enter intensifying competition in the large-screen market segment.
Codenamed Motorola Shamu, the smartphone with a 5.9in high resolution screen will be sold under the Nexus brand, reveals two sources to the WSJ. The sources further mentioned that Motorola, which Google is selling to the Lenovo Group, is currently manufacturing the smartphone.
With a 5.9in screen, Shamu will be larger than Apple's new phablet, iPhone 6 Plus having a 5.5in screen and Samsung's new Galaxy Note series flagship, Note 4 with 5.7in.
The new Nexus aka Nexus 6 aka Nexus X, which will directly compete with iPhone 6 in terms of display quality, will cost lower than the new iPhone, asserts another source familiar with the new device.
Along with the new addition to the Nexus lineups, Google is also planning to release a new Android mobile operating system, Android L, at the same time.
Phablets war in global market
The phablet smartphones featuring screens from five inches or larger are progressively gaining popularity among users.
Consultants Strategy Analytics expect shipments for large-screen smartphones in the global market to rise up to 24% from only 1% three years ago. While a number of manufacturers have already pushed their phablets, tech giants like Apple have recently rolled out their 5.5in iPhone 6 Plus and now Google is gearing up to join the group.
"The phablet wars are in full effect and vendors need any possible edge they can get. Having a large phone will help Google," added Neil Mawston, a mobile industry analyst at Strategy Analytics.
"A lot of people buying their first phones in emerging markets tend to use them as pocket computers and bypass desktops and laptops. Phablets are capable enough to satisfy the needs of such new Internet users," added Mawston.
A flagship Android phablet might help Google draw more customers across the world.
"If Android doesn't have something at that size there will be a hole in their portfolio. Google doesn't want to make the same mistake that Apple made over the last few years by missing out on the demand for larger phones," said Ankit Jain, CEO and founder of mobile start-up Quettra and a former executive at Google Play.