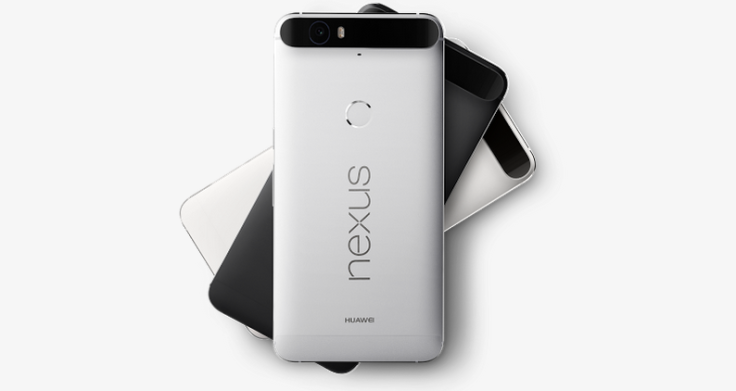 Google has reduced prices of the Nexus 6P and 5X in Europe by €100 (£76) and €80 respectively. The limited-period offer is available until 12 February in eurozone.
The Nexus 5X now starts at just €349 as opposed to its initial launch price of €479. Google had previously reduced the price of the 5X, which was available for €429 in eurozone. Effectively, the Nexus 5X is now around €130 cheaper from its original pricing.
On the other hand, the Nexus 6P now retails at €549 in contrast to its original price of €649. The discount does not apply to every European country and it seems like the UK and Finland are excluded from this promotion. The UK Play Store does not reflect any change in the prices of the new Nexus phones.
The offer began on 26 January and discounts are applicable on 32GB, 64GB and 128GB variants of the Nexus 6P along with the 16GB and 32GB models of Nexus 5X. Note: Phone prices for Italy are higher by €50 for every model as compared to the rest of eurozone.
Below is the discounted pricelist of the devices:

Google is reportedly cutting down on its profit margins despite weak euro exchange rates, to encourage prospective buyers to own the flagship smartphone at a cheaper price. According to Android Police, the reduced prices include taxes and thus add up for an attractive bargain.
Interested readers can place orders for the flagship smartphones via Google Store (link 1) and Google Store (link 2).