Niantic 'horrified' by calamitous Pokemon Go Fest, extends in-game bonuses
Niantic hurts itself in confusion!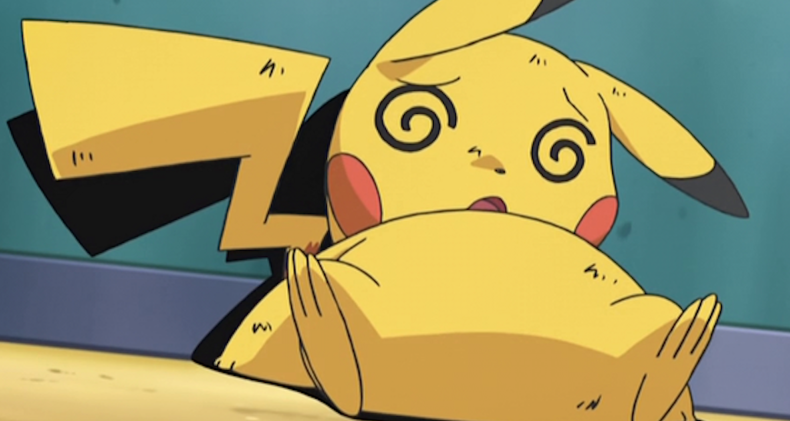 Pokémon Go developer Niantic has issued an apology to fans who visited the hit mobile game's first ticketed live event in Chicago this past weekend (22 July) after technical issues left attendees unable to play.
"Just know that the staff here are pretty horrified with the results, so they want to make good as fast as possible," a spokesperson for the company told Polygon on the day itself, shortly before an official statement was published on the Pokémon Go website.
By way of apology Niantic refunded attendees the cost of their ticket and gave them $100-worth of PokéCoins – an in-game currency used to buy items.
They also gifted the players a Lugia, which is one of the two legendary Pokémon introduced to the game at the event.
Players at the event in Chicago and around the world unlocked bonuses on Saturday which grant players additional items and experience.
These were unlocked for 48 hours following the event, and have now been extended.
Players will continue to receive additional Pokémon Candy, Stardust and experience points until the early hours of Friday 28 July in the UK. During this time, players will also be able to hatch eggs at shorter distances, and receive candy from their buddy Pokémon at shorter distances.
The bonuses will be active until 1am on Friday (5pm PDT, 8pm EDT).
Those who attended the Chicago event were hit by three problems. The first related to mobile coverage in the area, given the number of people there, the second and third were in-game problems preventing people from playing.
At the event itself fans regularly booed and heckled the hosts, and Niantic CEO John Hanke, while they were on stage. The livestream of the event also featured numerous players left unsatisfied with their day.
The problems were widespread but didn't completely ruin the event. Most players were eventually able to play the game and the first legendary Pokémon were released as planned.