Nice attack: Bomb squad explodes package in van found after deadly Bastille Day attack
Controlled explosion comes as police investigate attack that left 84 dead and dozens injured.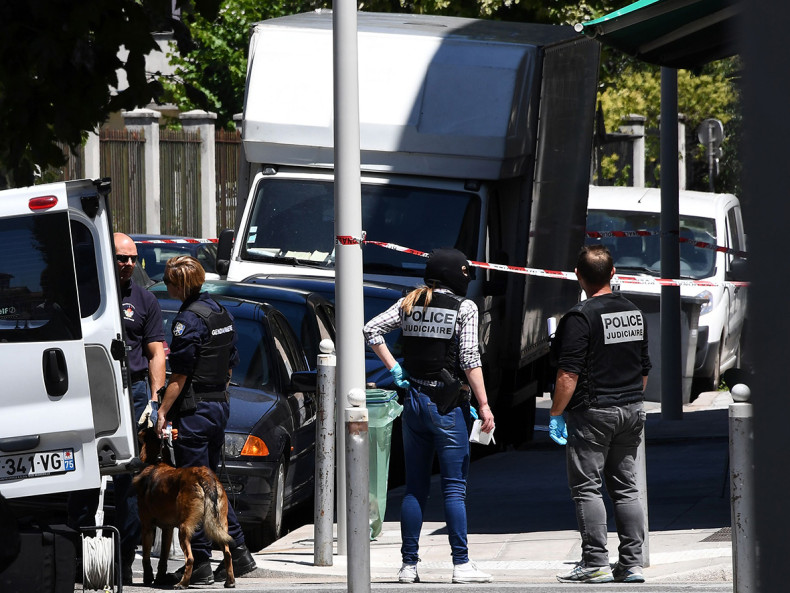 A bomb disposal squad has carried out a controlled explosion on a package found in Nice on 15 July during a search of the city. This follows a deadly attack in which a truck was driven into crowds celebrating Bastille Day.
The package was found as police cordoned off an area around a rented Volvo van, evacuating two buildings as they investigated, Nice Matin reported. It is not clear whether the package was inside the vehicle or in the area.
Police continue their investigation into the attack on the city's Bastille Day celebrations, which saw 84 people killed and dozens others injured when a truck ran into crowds watching a fireworks display on the Promenade des Anglais.
The driver of the truck has been named as 31-year-old Mohamed Lahouaiej Bouhlel, according to French media His relatives in the area are believed to be answering police questions in the investigation.
Bouhel was shot dead by armed officers, allegedly after opening fire on police. Eyewitnesses from the scene have recalled shots being fired after the truck ploughed into the crowd.
The attacker is not believed to have been on a terror watch list, and has been described by French media as being a married man with three children who was not particularly religious. However, he was known to the police for crimes involving theft and violence.
The city remains on lockdown today and people in the area have been advised to stay indoors as police continue their investigations.
The central hospital in Nice has released a number for families of the victims - 04 93 72 22 22.