Nice mass-murderer Mohamed Lahouaiej Bouhlel reportedly told police he was delivering ice cream in the hours before he used his lorry to kill at least 84 people. Crowds had gathered on the Promenade des Anglais to celebrate Bastille Day, a national holiday in France, when a white lorry ploughed through spectators enjoying a fireworks display.
Bouhlel, the man accused of seriously injuring an additional 52 people by driving the lorry, was shot dead by armed officers after trading gunfire with police using a 7.65 calibre pistol as he drove. At least 10 children are among the 84 people to have died in the attack.
It has since been revealed that the lorry had been rented two days earlier and had been parked on the street near the beachfront for nearly nine hours before the incident. Reports from France suggest that officers had spoken to Bouhlel and he told them that he was delivering ice cream before carrying out his deadly attack, reported the Mirror.
If police had searched the vehicle they would have found a stash of guns and grenades inside.
Eye witnesses say the 31-year-old was firing as he "zigzagged" down the street in order to hit cause as many deaths as possible. Bouhlel, a Frenchman of Tunisian descent, had three children and an ex-wife who lived in the city.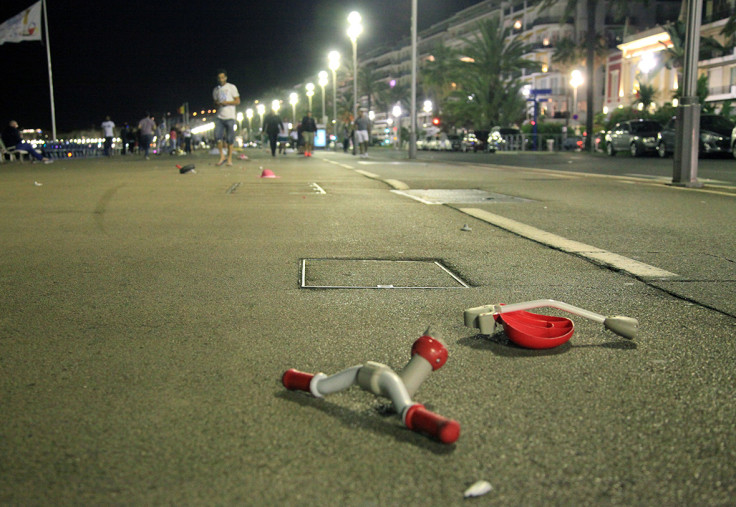 His former wife Hajer Khalfallah was taken into protective custody for police questioning police custody during raids in the Abattoirs area of Nice. The delivery driver was described him as a 'lonely' and 'silent' man by his neighbours.
He was said to have a minor criminal record that included convictions for domestic violence and threatening behaviour due to a road rage incident. Spanish press have reported that he was under probation for 15 days after he fell asleep at the wheel and crashed into four vehicles on a highway.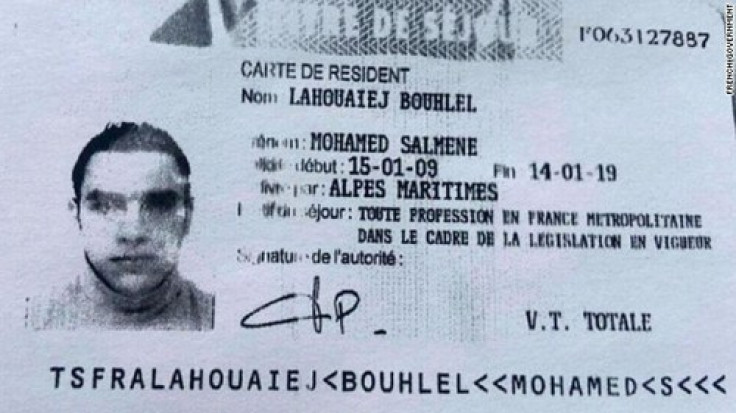 Elsewhere in Nice on Friday 15 July a bomb disposal squad has carried out a controlled explosion on a package with counter terrorism police probing if there is a link to Bouhlel.