Prosecutors in France have charged three men with allegedly arming Nice Bastille Day attacker Mohamed Lahouaiej Bouhlel.
The Tunisian killed 86 people from 19 countries when he drove a 19-tonne truck through crowds which had just watched a fireworks display along the promenade of the Mediterranean resort on 14 July 2016. Over 400 people were injured, some critically, in the attack.
The three men, aged 24, 31 and 36 were among 11 arrested in Nice and the northwestern city of Nantes on Friday (16 December).
The other eight were released without charge. Six people have already been charged with having links to Bouhlel, who was shot dead in the attack, though none of them have been convicted.
The men arrested and charged on Friday are suspected of having links to some of those charged previously.
The 31-year-old, a Tunisian, is believed to be linked to Albanian couple Artan Henaj and Enkeledja Zace. The 24-year-old, a cousin of Henaj, is thought to be implicated in supplying a Kalashnikov.
Islamic State (Isis) were quick to claim Bouhlel as one of their own, but investigators are unsure if his primary motivation was religion and whether mental instability played a part.
A source close to the investigation was quoted by Sky News as saying: "There is a combination of [Islamist] radicalisation, a fascination for extreme violence and a background of psychological problems."
In a separate development, anti-terrorist judged charged a 23-year-old woman in connection, with a suspected attempt at a terrorist attack in Paris on 4 September. A car filled with gas canisters was also left close to Notre Dame, but did not detonate.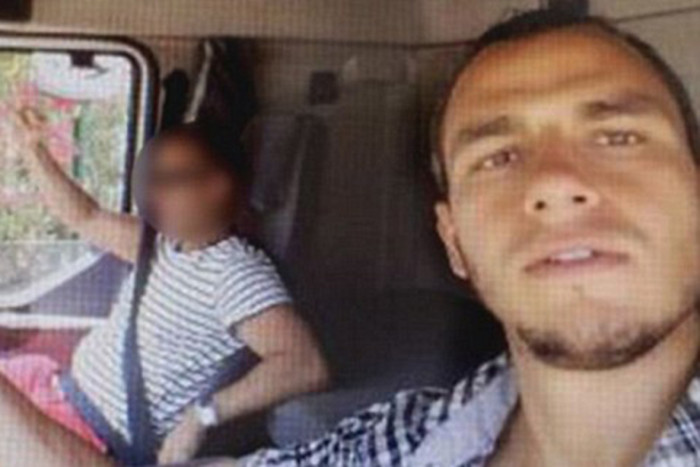 France remains in a state of emergency following a series of deadly terror attacks including the Charlie Hebdo massacre in January 2015, the November 2015 Paris attacks in which 130 were killed, and the slashing of a priest's throat in Normandy in July 2016.