Nick Gordon responds to £36m Bobbi Kristina death verdict: Get the details here
'Nick isn't in a good place right now,' claims a source following Bobbi Kristina's death verdict.
Nick Gordon broke his silence on social media, about the recent court verdict wherein he was ordered to pay £36m ($44.6m) to Bobbi Kristina Brown's family after a court ruled he was "legally responsible" for her death.
Gordon took to Twitter and shared a sad face emoji. The 21-year-old, whose Twitter display picture is a poolside photo with Brown, tweeted on 17 November, "#outofcontrol".
Although Gordon hasn't released a statement since the ruling, a People Magazine report alleged he is not in a good place right now. One of Gordon's relatives apparently told the magazine, "Nick isn't in a good place right now. He doesn't have any money. This is symbolic more than anything, because they're not going to get anything from him. You can't get blood from a stone."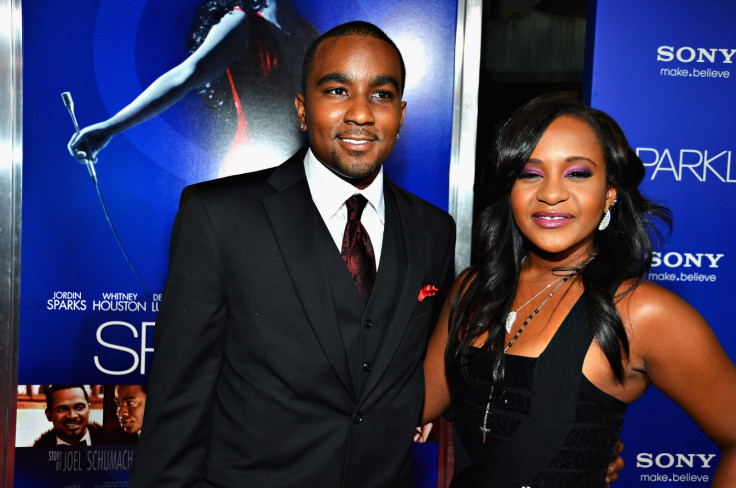 The source also claimed that the baseball player will likely file for bankruptcy. "That will probably be his next step, but I don't think he's thinking straight right now. He is still in mourning for Krissi. This isn't going to bring her back, no matter what they think. They need to look into themselves to see what part everybody played in this, not just Nick. Everybody needs a lot of prayer," added the source.
Previously, Brown's father, Bobby Brown, issued a statement revealing that he is "pleased" with the verdict. The statement read, "I am pleased with the outcome of today's court proceedings. I do know that Mr. Gordon will be unable to slander my daughter's name in the future or obtain any benefits from the use of Krissy's name."
"Finally, I do need for the District Attorney's Office to step up and begin the criminal prosecution of Mr. Gordon. The delay in that matter is of great concern to me and my family. We need for District Attorney Howard to act now."
© Copyright IBTimes 2023. All rights reserved.