Prince Harry reportedly dating American PR girl Juliette Labelle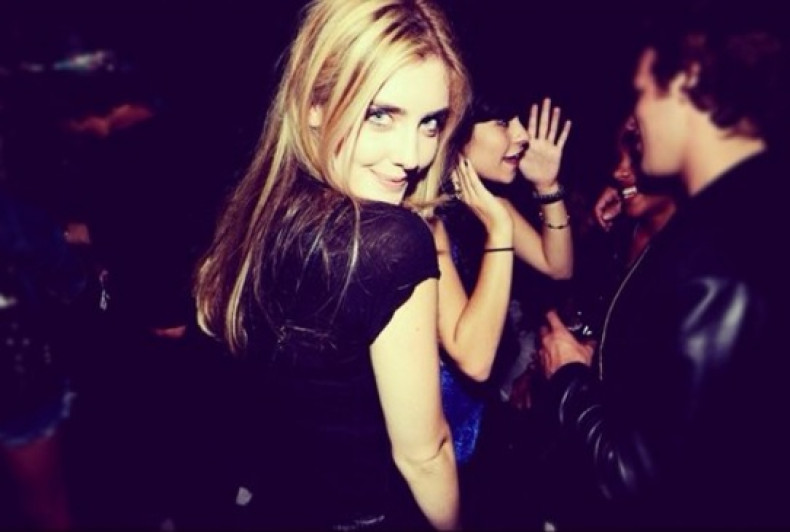 Prince Harry is rumoured to be dating an American public relations assistant almost 10 years younger than him. The 31-year-old royal reportedly met 22-year-old Juliette Labelle on a visit to her home city of Los Angeles over the New Year.
"She's blonde, cool and well-connected," source reportedly told The Sun. "She's also fun, confident and doesn't mind showing off how sexy she is. And she has that boho free spirit he likes."
Labelle reportedly works for fashion firm Dior has posted a number of pictures on social media sites, although she removed her Instagram site after news of the couple's fledgling relationship broke.
She once posted a quotation on Twitter which said: "Unless it's mad, passionate, extraordinary love, it's a waste of your time. There are too many mediocre things in life; Love shouldn't be one of them."
The royal's last relationship was with 26-year-old Cressida Bonas, who were introduced to one another by Princess Eugenie. The pair dated for two years, but broke up last march.
He was also rumoured to have rekindled his relationship with former flame Chelsy Davy during a visit to Africa last year. The pair had a turbulent time together after meeting through a friend in 2004.
The pair's relationship really hit the rocks in 2007 after Harry was pictured hugging and kissing several pretty waitresses at a bar in Alberta, Canada where he was completing exercises with the Army. One of them, Cheri Cymbalisty claimed the prince asked if she was wearing underwear and invited her to take off her top.
At the time, she told The now defunct News of the World tabloid: "He was very forward and told me I was stunning. He was really interested in my tattoos and wanted to see them more closely."
The prince, who is third in line to the throne, also courted controversy when he was pictured wearing a Nazi uniform, but in recent years he has cleaned up his image, helping to found the Invictus Games for disabled veterans.