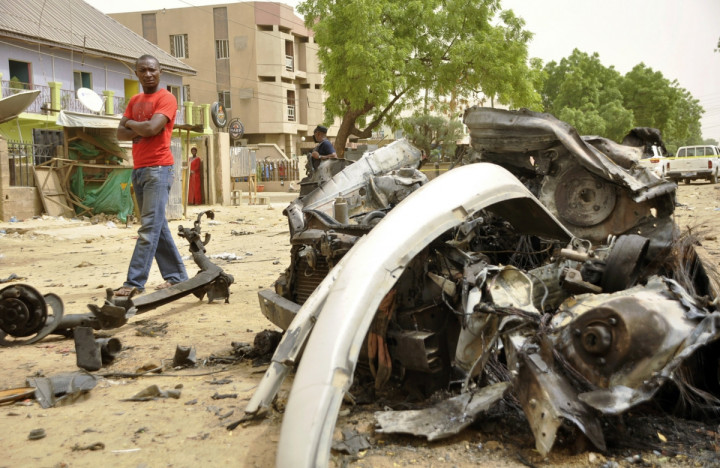 A bomb blast has hit a bus station in northern Nigeria killing at least 40 people, including five soldiers.
The incident occurred at the Marabi-Mubi junction, northeastern Nigeria, where witnesses told news agency Reuters that several buses were set on fire following the explosion.
"There were bodies everywhere on the ground," a witness said.
No one has yet claimed responsibility for the attack, but terror group Boko Haram are the obvious suspects.
The incident occurred some 30 km west of Mubi, a town in the Adamawa state recently captured by the militants.
The blast came a few days after Boko Haram captured the town of Damasak, Borno state, hours after it allegedly carried out an attack which killed at least 45 people.
Elsewhere in Borno, Boko Haram ambushed around 48 fishermen, killing them in sickening fashion by tying them up and throwing them into Lake Chad.
Boko Haram has recently stepped up its attacks in the north of the country, where three styates, Adamawa, Borno and Yobe have been under a state of emergency since May 2013.
Boko Haram's fresh attacks came weeks after the Nigerian government announced it had reached a ceasefire with the terror group.
Critics cast doubts over the ceasefire, as Boko Haram's leader Abubakar Shekau did not confirm the truce.
Shekau released a video in which he called the claims of a truce "lies".
"We did not negotiate with anyone," he said. "It's a lie. It's a lie. We will not negotiate. What is our business with negotiation? Allah said we should not."