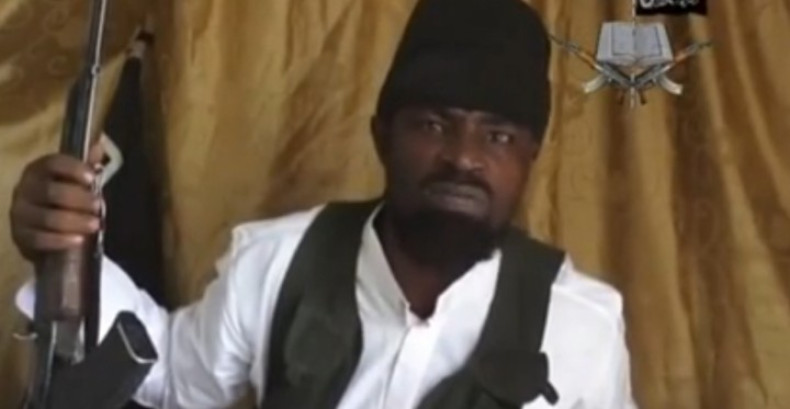 Boko Haram, which is thought to have had links with al-Qaeda, is the latest in a series of groups to swear allegiance to IS. Abu Bakr al-Baghdadi, the leader of Islamic State, has already accepted pledges of allegiance from other jihadist groups in the Middle East, Afghanistan, Pakistan and north Africa.
A recent beheading video released by the Nigerian Islamist terror proves they have gone from simply imitating the polished media productions of Isis to becoming virtually identical in style and content. Experts warned that the two groups are merging into one organisation.
TRAC's director of African operations Jasmine Opperman said: "The ISIS is clear in its objectives -- to expand the Islamic Caliphate Project by means of expansion and control. This is not only achieved by means of gaining physical control in areas, but gaining support and loyalty from individuals, groups and organizations. A pledge of allegiance from Boko Haram will serve this objective."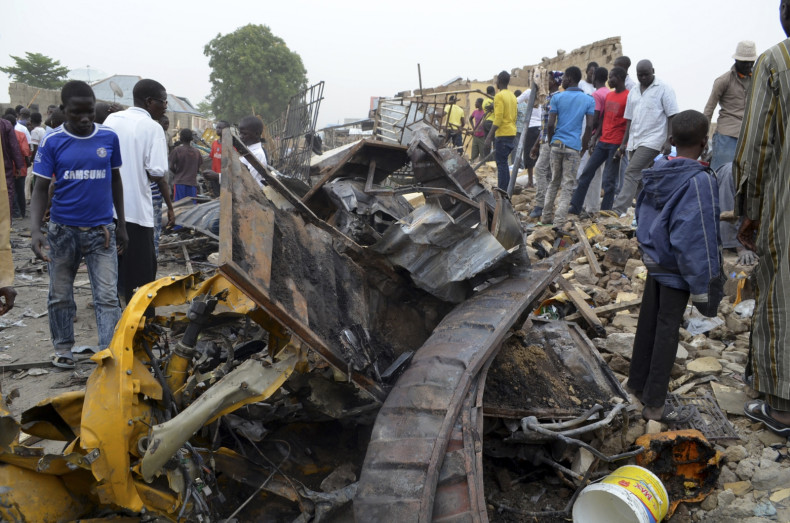 Boko Haram began a military campaign to impose Islamic rule in northern Nigeria in 2009. The conflict has since spread to neighbouring states. The group aims to establish a "caliphate", ruled according to Islamic law, or Sharia and led by Abu Bakr al-Baghdadi.
The terror group has carried out frequent bombings that have left thousands dead, attacking civilian targets in the capital, Abuja. On 7 March, at least five blasts including several suicide bombings in the north-eastern Nigerian city of Maiduguri, left at least 50 people dead.
The targets included two busy markets and a crowded bus terminal in the city. Eyewitnesses have said at least two of the suicide bombers were women.
Boko Haram militants tried to capture the town in two major assaults earlier this year.