Nigeria: More than 100 massacred by Boko Haram militants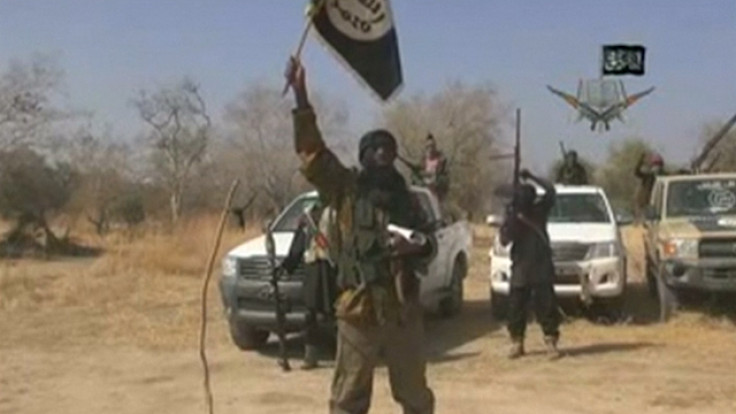 More than 100 people have been killed in two separate attacks by Islamist militants in northern Nigeria, witnesses said on 2 July.
"The attackers have killed at least 97 people," a local man from Kukawa village, called Kolo, told AFP after more than 50 militants stormed the village during evening prayers.
"They wiped out the immediate family of my uncle ... They killed his children, about five of them, and set his entire house ablaze," Kolo said of the attack, which occurred on the evening of 1 July in the restive Borno state.
"The terrorists first descended on Muslim worshippers in various mosques who were observing the maghrib prayer shortly after breaking their [Ramadan] fast," said another witness, Babami Alhaji Kolo.
"They ... opened fire on the worshippers, who were mostly men and young children.
"They spared nobody. In fact, while some of the terrorists waited and set most of the corpses on fire, others proceeded to houses and shot indiscriminately at women who were preparing food," he said.
The attack came a day after at least 40 people were killed by Boko Haram militants in an attack near the northern town of Monguno, which was recently recaptured from the group.
A resident told the BBC that militants waited for villagers to finish praying before separating the men from the women and shooting them.
"They were praying in the mosque when Boko Haram attackers descended on the village. They waited till they finished the prayers. They gathered them in one place, separated men from women and opened fire on them," a resident of Monguno, also in Borno state, told the the BBC Hausa service.
"Many died, some escaped. They then set fire on the village. I saw five victims with bullet wounds who managed to escape. They were brought to our town [Monguno] on wheelbarrows, before they were transferred to vehicles that took them to hospitals."
The attacks come following a directive from Islamic State (Isis) for fighters to step up attacks during the holy Islamic month of Ramadan.
Boko Haram, which pledged allegiance to Isis this year, has killed more than 13,000 people since its resurgence started in 2009.
© Copyright IBTimes 2023. All rights reserved.