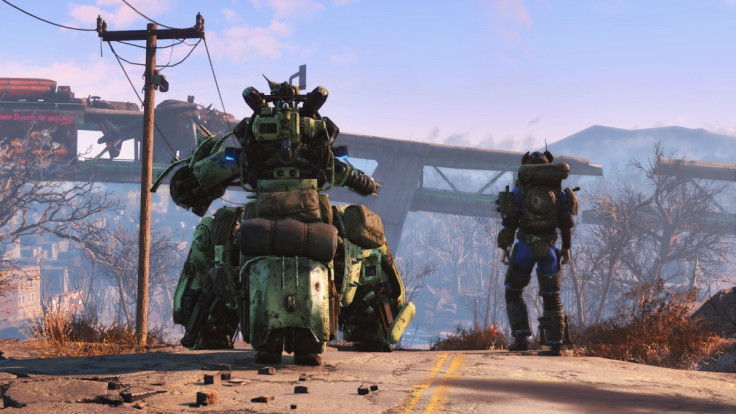 Bethesda has revealed the first post-release DLC for post-apocalyptic RPG Fallout 4, naming three expansions set for release in March, April and May 2016. It has also been announced that Fallout 4's season pass is going up in price from £24.99 to £39.99.
"If you already purchased the season pass for £24.99, nothing changes - you still get everything at no additional cost— the full $60 offering of add-on content for the original price of £24.99," read a statement.
"In addition, if you didn't buy the season pass yet, there is still time: Anyone who buys the Season Pass for £24.99 before March 1st will get all $60 worth of content. This is our way of saying thanks to all our loyal fans who have believed in us and supported us over the years.
Below are the details as written in a press release.
---
Automatron
Price: £7.99
Release: March 2016

Wasteland Workshop
Price: £3.99
Release: April 2016
Far Harbor
Price: £19.99
Release: May 2016
Bethesda also reiterated their intention to continue delivering free updates to all players that include optimisations to gameplay and quests and a complete overhaul of Survival Mode that changes how you play the whole game.
Players who wish to try out the new DLC early will can also sign up for closed betas on Bethesda's website.
For all the latest video game news follow us on Twitter @IBTGamesUK