Street Fighter 5 suffers launch day server problems on PS4 and PC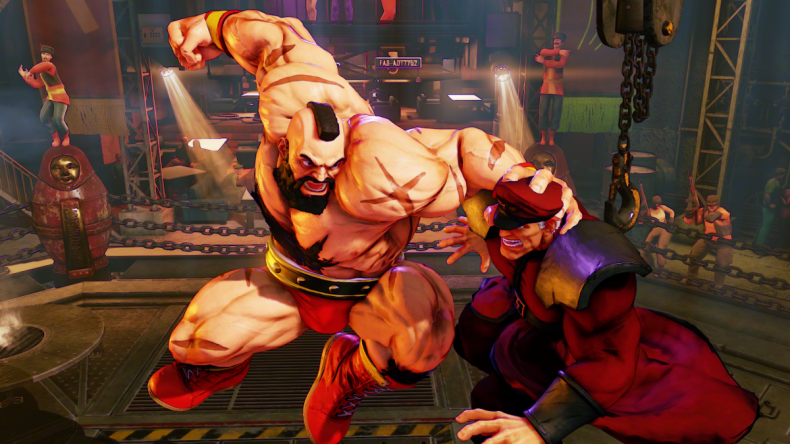 Street Fighter 5 has received its worldwide launch on PS4 and PC but things got off to a rocky start on 16 February due to widespread server woes that forced Capcom to bring servers down entirely in the early hours.
Users on Reddit, Twitter and the game's Steam forum highlighted the issues. Meanwhile on Twitter, a Capcom-run account for server updates announced the server downtime, which occurred at around 5am/6am GMT. "We have identified the issue that caused the servers to go down and we aim to have them back up momentarily," said the account. "Thanks for your patience."
Street Fighter producer Yoshinori Ono apologised on Twitter, saying: "I apologise for troubling you with various things about SF5's server... We're going to work hard and improve it."
Having spoken to a few players, it seems problems are still persistent this morning. All this, as the game only begins to be released in North American territories. IBTimes UK reviewed Street Fighter 5, citing netcode issues that in our time with the game had severely affected the Battle Lounge private online lobbies.
Street Fighter 5 is the latest in Capcom's legendary fighting series. It represents a change of tact for the gaming giant, with a refreshed, newbie-friendly approach to gameplay and a new release plan for future editions of the game. There will not be a Super Street Fighter 5 or Ultra Street Fighter 5; instead, fans will be treated to regular free updates to the roster and stages, as well as paid DLC.
For all the latest video game news follow us on Twitter @IBTGamesUK