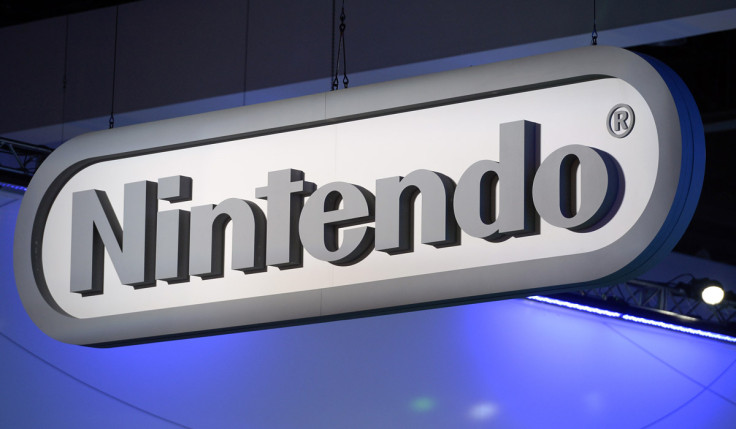 Update: Club Nintendo will be shutting down worldwide, with confirmation coming from all major territories.
Business Wire report that "Club Nintendo members in the United States and Canada can earn additional Coins [stars] through the end of March, and can redeem those Coins through the end of June. Nintendo of America will be announcing a new customer loyalty program at a later date."
The service will also close in Japan.
Original story: Nintendo has announced that it will be closing their Club Nintendo fan programme this year in Europe and South Africa.
In a statement on their website, Nintendo promised a new service would be introduced to replace what has been in place since 2002.
The Stars Catalogue – a key part of Club Nintendo which allowed users to register stars earned with purchases to amass and exchange for Nintendo products – will close too, with stars expiring on 30 September.
Nintendo also promise to keep updating the catalogue with new products over the coming months.
From 1 April users will not be able to register new stars.
When the new programme is launched later this year Nintendo have promised that those who register during the launch period will be able to download Flipnote Studio 3D for the 3DS for free.
Nintendo's New 3DS will launch on 13 February and won't come with stars. However software bundled with the console will. The Legend of Zelda: Majora's Mask 3D and Monster Hunter 4 Ultimate will both launch with special edition consoles on that date.
Below is Nintendo's full statement: