Resident Evil HD Remake review: Capcom gives horror classic a lazy spit-shine
Capcom's horror classic "remastered" for new consoles.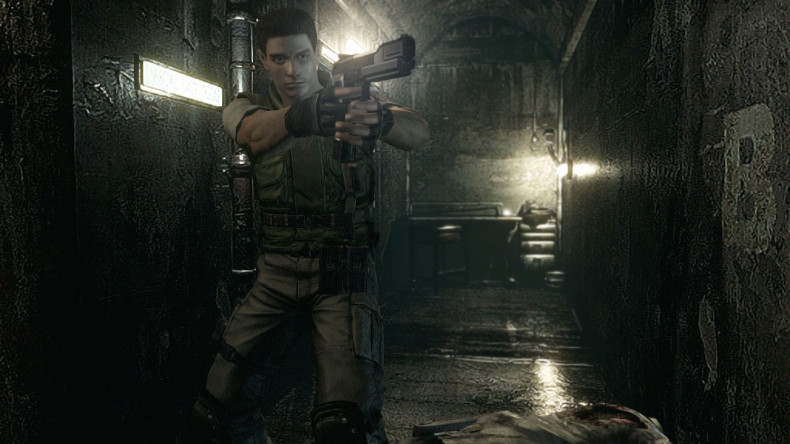 Resident Evil HD
Platform: PS4 (tested), Xbox One, PC, Xbox 360 & PS3.
Developer: Capcom
Publisher: Capcom
Release date: 20 January
Price: £15.99
The 2002 Resident Evil (aka REmake) is arguably the finest video game remake there is. Every inch of Capcom's zombie classic was lovingly brought up to scratch, and it quickly became the definitive version of the genre-defining horror.
Thirteen years later and that remake is being spruced up for release on current consoles, with a few new additions to again ensure it meets modern expectations. At least that was the hope.
In practise the new version of Shinji Mikami's seminal haunted house game feels like a cheap cash-in, and little more.
For reviewers there's a conflict in how to approach critiquing remakes and remasters. Focus should be given to how well the game has been dolled up for modern times, but underneath all those fresh licks of paint how much sway should the original game carry?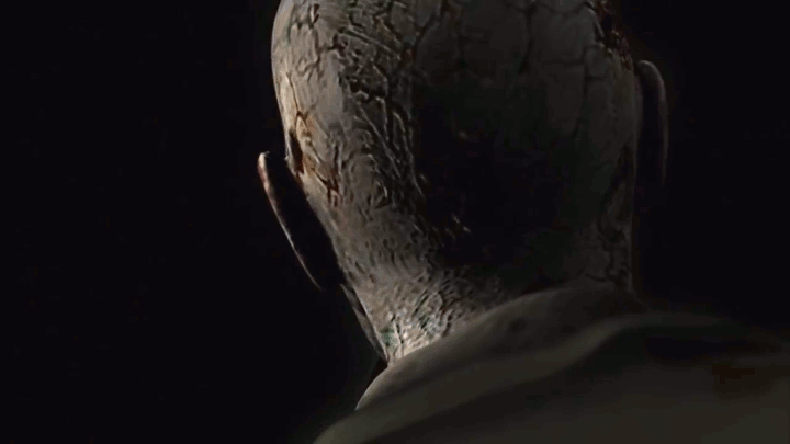 Given this is a remake of a remake it shouldn't hold a great deal, but for many fans the prospect of playing Resident Evil again will justify a purchase regardless of how the game looks or the job Capcom has done updating it.
Of course this is perfectly fine and understandable. Those players will know what to expect from Resi HD and will get precisely what they want out of it. The game is great, it's a classic and it's here just as you remember it, but Capcom's efforts bringing it up to date are thoroughly disappointing.
There are new additions however, the biggest of which being an updated analogue control scheme - a vast improvement over the classic method but one that is still partial to getting itself in a twist when there's a shift in camera angle. It is optional too, with purists/sadists able to switch back to the original nightmarish controls at any time. They can also switch between the original 4:3 aspect ratio and widescreen.
Character models have been updated too to bring them in line with the times... well, nearly. They look like they're from a high-end game in 2010 so don't expect to be blown away by the fidelity, but they get the job done for a downloadable game, as do the cut scenes. It's just a shame that the same can't be said of the backgrounds.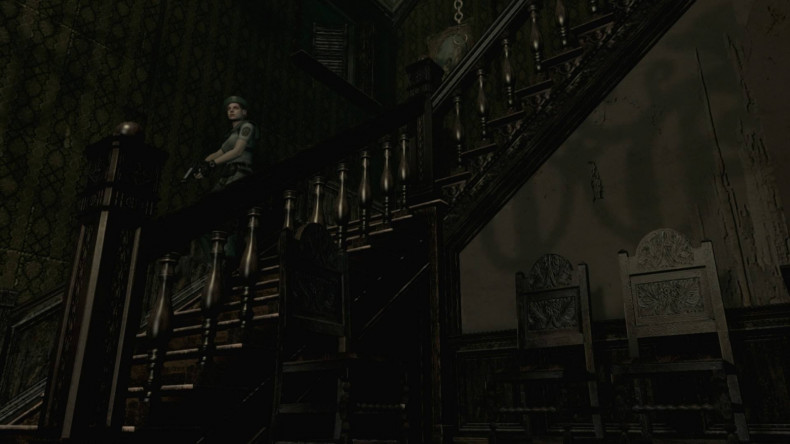 Between the 1996 original and REmake six years later, the game's static backgrounds were entirely redesigned. In the thirteen years since that remake the bare minimum has been done to bring the environments up to scratch.
Some areas have been touched up and – like the character models – are passable, such as the Spencer Mansion entrance hall. There are even moments that look pretty great, but they are few and far between. Most backgrounds are unforgivably drab and ordinary, looking as though Capcom resized the existing backgrounds to fit 1080p, then made use of Photoshop's blur and sharpen tools to hide the cracks.
There are elements of this update that suffice, but not enough to warrant congratulating Capcom and in turn encouraging such lazy remakes. This is the very definition of half-arsed - a port of a game made with love, instead made with one eye on the piles of money it is sure to bring in.
More of a spit-shine than a remaster.