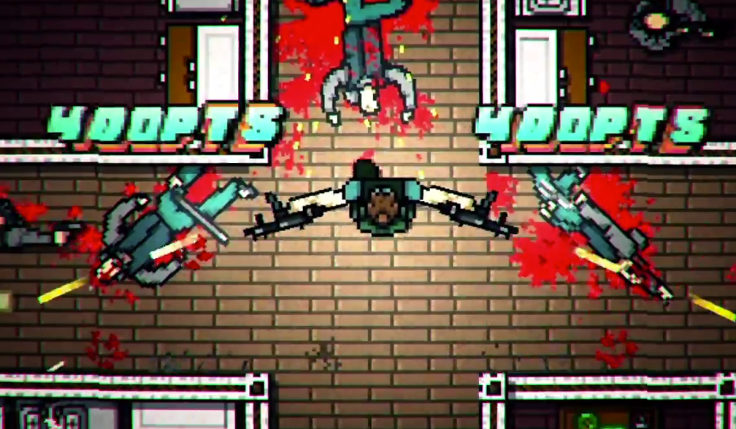 Australia's classification board has effectively banned Dennaton Games and Devolver Digital's Hotline Miami 2: Wrong Number due to a scene depicting implied sexual violence against a woman.
Their refusal to classify the game means it cannot be sold legally or distributed locally.
Kotaku Australia received a copy of the game's classification report which describes the sequence in question. The report reads:
The Australian governments general ruling on what content can be refused, describes games that "depict, express or otherwise deal with matters of sex, drug misuse or addiction, crime, cruelty, violence or revolting or abhorrent phenomena in such a way that they offend against the standards of morality, decency and propriety generally accepted by reasonable adults."
Hotline Miami 2: Wrong Number will be released everywhere but Australia (and let's face it, probably Germany) later this year.