Nintendo Confirms Pokemon Coming To iPads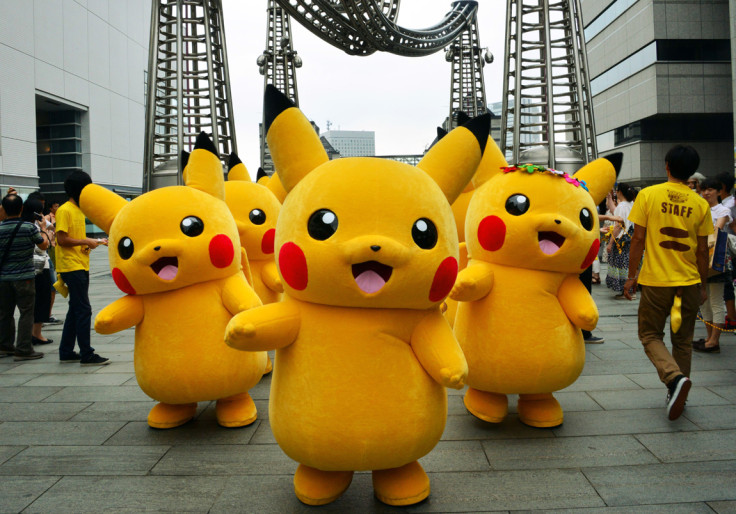 Ever since the franchise exploded in 1999, the Pokemon brand has always been restricted to a select number of platforms. Even in the digital era, the franchise hasn't had a significant tablet or smartphone presence. While the popular Pokemon trading card game is already available on desktop computers, it's only available on Nintendo game console and handheld hardware.
That is about to change.
This weekend, the iPad version Pokemon was shown at the World Pokemon Championship, according to Pokemon JWittz on Twitter.
Even though a representative from The Pokemon Company had confirmed that the app is real, he refrained from offering any information on its release.
By allowing Pokemon to arrive on Apple's iPad, Nintendo is opening it up to a whole new audience.
Millions of people have iPads, and the tablet has quickly grow into one of the most popular gaming machines in the world.
There are expectations that the iPad version of the game will sell extremely well, given that Pokemon games have been some of the most popular titles on Nintendo's portable consoles over the year.
Source: VentureBeat and PhoneArena
© Copyright IBTimes 2023. All rights reserved.