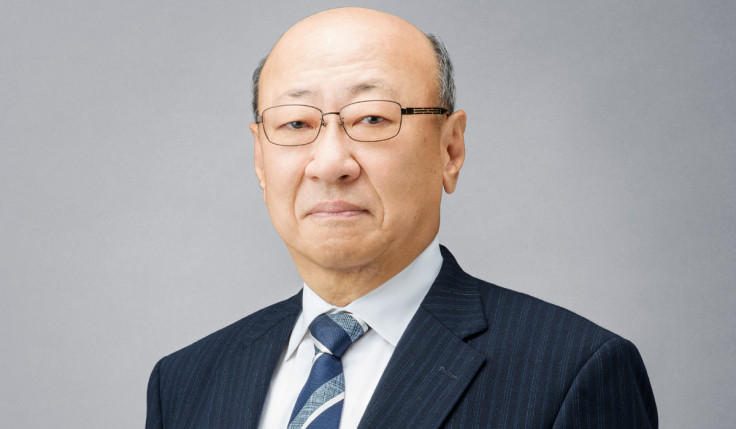 Nintendo president Tatsumi Kimishima has revealed in an investor Q&A that the firm's next piece of gaming hardware, codenamed NX, will not be sold at a loss when it launches in March 2017, unlike its predecessor the Wii U. A launch window of the console was announced last week.
In the Q&A posted on Nintendo's website, Kimishima was asked about the console, its software line-up and its pricing. Reluctant to give too much away, Kimishima said: "We are not thinking of launching the hardware at a loss. When Wii U was launched, the yen was very strong. I am assuming that situation will not repeat itself. Selling at a loss at launch would not support the business, so we are keeping that mind in developing NX."
Most consoles – the PS4, PS3, Xbox 360 and likely the Xbox One as well – have been sold at a loss at launch, making back the lost money through later sales, software and peripheral sales. If the NX is to sell at a profit, it puts Nintendo in a good position straight off the bat when they're prepared for launch.
Regarding software, Kimishima said: "You are correct about needing a solid line-up of software. One of the reasons for choosing the launch timing that we did is so that the software line-up will be ready in time for the hardware launch. Not only at launch, but we also need to be able to continuously release titles after launch. We are planning for this to be a platform that consumers can enjoy for a long time."
The only confirmed NX title at this point is The Legend Of Zelda, which was originally announced for Wii U but will now release across both consoles next year. It's assumed, but not confirmed, that it will be an NX launch title.
Nintendo has confirmed that the NX won't be revealed at E3 in June next month, but later in the year. We may see footage of The Legend Of Zelda running on NX at the show, however, as it will be the centrepiece (and only game) Nintendo shows off at the Los Angeles trade show.