PlayStation Plus: May 2016 line-up revealed including Tropico 5 on PS4 plus more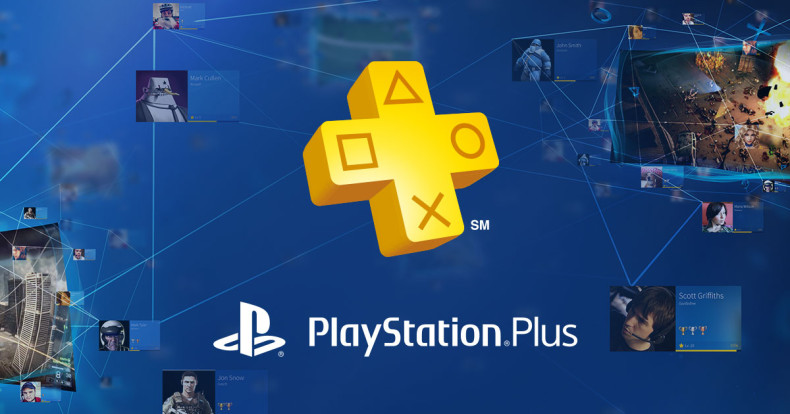 Sony has revealed its Instant Game Collection freebies, available to PS Plus subscribers, coming in for May 2016. Next month's 'free' games are available to download from 3 May, with "dictator sim" Tropico 5 headlining the PS4 May selection.
The irreverent city-building game from Haemimont Games is better known by PC gamers, but the odd 'El Presidente'-starring simulator was released on PS4 back in April 2015. Surely the fact that the title is launching for the first time on Xbox One next month has nothing to do with Sony's selection choice, right?
Car-combat game Table Top Racing: World Tour also screeches onto the PS4 download list, coinciding with its general release date which was announced on Thursday (28 April) by developer Playrise Digital. Featuring a championship mode, PvP online-combat for up to eight people and speedy multiplayer racing, the Micro Machines-esque title certainly has pedigree with both World Tour and its iOS, Android and PS Vita predecessor, directed by WipEout co-creator Nick Burcombe.
PS3 players have plenty to look forward to in the form of retro side-scroller Bionic Commando Rearmed 2 and LocoRoco Cocoreccho!, while Sony's jilted PS Vita handheld receives a tiny bit of attention with indie space-racer Switch Galaxy Ultra and God of War: Ghost of Sparta.
Kratos' second portable hack-and-slash adventure originally made it's début on the PSP, before eventually receiving an HD remaster as part of the PS3 God of War: Origins Collection. The PS Plus version is the original PSP version which is playable on the Vita.
Prior to Sony's official announcement, an image surfaced on the German PlayStation Store which suggested that Ubisoft's Watch Dogs and Tetris Ultimate would feature in May's Instant Game Collection - a claim now proven to be false.
What are your thoughts on this month's selection? Let us know at @IBTGamesUK or in the comments below.