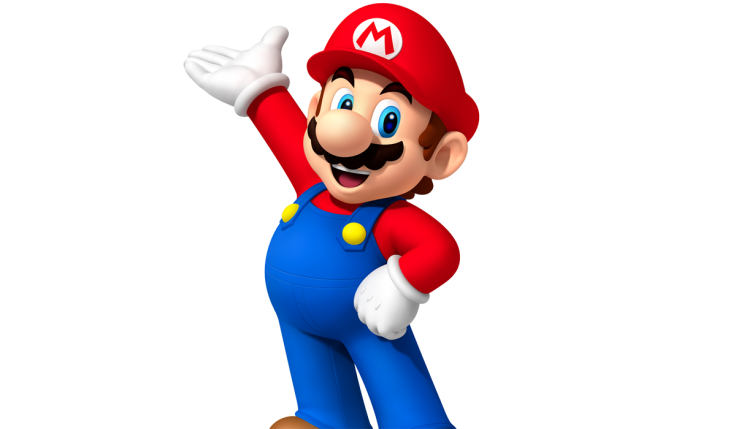 Japanese video game maker Nintendo has made its first annual operating profit for four years, beating forecasts comfortably.
Nintendo reported profits of ¥24.8bn (£136m, €183m, $207m) for the year to March, much higher than its own forecast of ¥20bn.
The company cited falling costs as the key to its improved profit margin, which came amid slowing revenue growth.
The video game manufacturer said it expects profits to double to ¥50bn next year, beating market forecasts of ¥39bn.
Games sales fell almost 4% over the fiscal year, amid stiff competition from mobile games.
In response, the company is set to enter the smartphone market, as it seeks to boost revenues.
"A new source of revenue is expected from a gaming application for smart devices which will be released this year," Nintendo said in a statement.
Nintendo is also set to release a series of new games for its Wii console later this year.