Nintendo stock soars following DeNA smartphone games and NX hardware announcement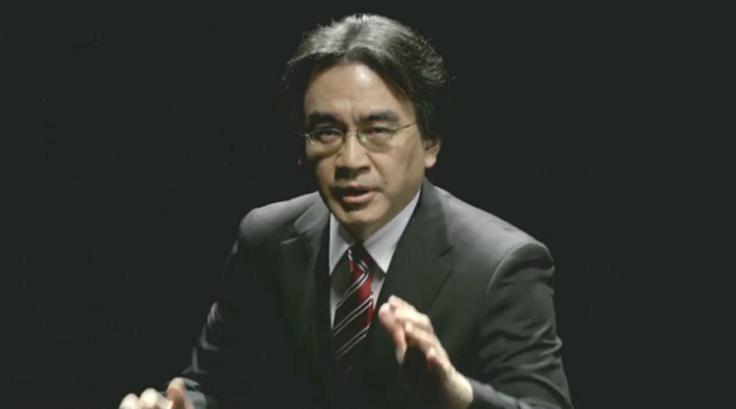 Stock in Nintendo has climbed by over 30% following the company's announcement that they are to partner with mobile gaming giant DeNA to start producing games for smart devices.
The company's ticker page on CNN Money lists a 31.32% rise in the stock's price as of 11:00 ET, taking the price from 114.55 at the start of the day to 145.88. The large spike in worth accounts for over three quarters of the company's 38.20% stock rise this year to date.
While Nintendo has always been a stable company, poor sales of their most recent home console the Wii U had called into question many of its decisions. The console and Nintendo's fortunes have been slowly getting better over the last year or so, with today's news indicating a major change of stance for the industry stalwart.
Given the profitable nature of the mobile games industry it comes as no surprise that the Japanese gaming giant's stock has risen so much after the news broke earlier today (17 March) with a press conference held in Tokyo.
At the same conference company president Satoru Iwata also confirmed the existence of new hardware. While it was not specified whether the project, codenamed NX, would be a home console or handheld device, it was confirmed that Nintendo and DeNA's jointly-developed membership programming (replacing Club Nintendo later in 2015) would be integral.
More information on the new hardware will be given next year according to Iwata-san, indicating a later 2016 or 2017 release date.
© Copyright IBTimes 2023. All rights reserved.