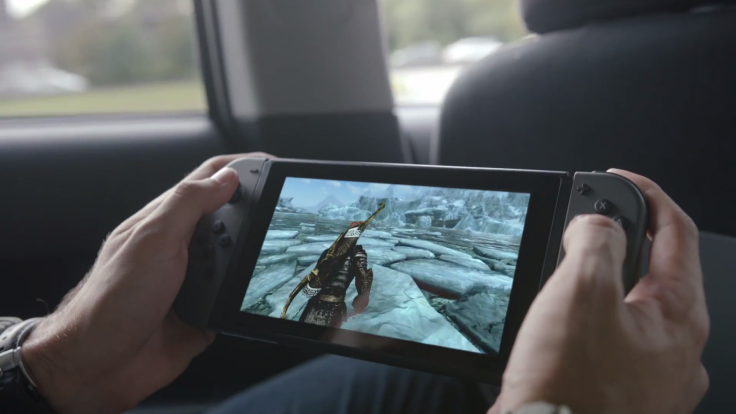 The artist formerly known as the Nintendo NX is now the Nintendo Switch. Alongside its official reveal came a glut of new and old games that appear to be confirmed for the home-handheld console's release window.
The Nintendo Switch - along with its detachable "Joy-Con" controllers for play on the move - seems to be backwards compatible with the Wii U library to some extent, as several of the outgoing system's best and brightest showed up in the reveal trailer.
In the trailer we see Splatoon and a Mario Kart game, both of which would have to be either updated versions of the existing Wii U titles (because they'd have to operate without a second screen) or fully-fledged sequels.
A brand new Mario platformer was also spotted, and The Legend of Zelda: Breath of the Wild also made another appearance.
With a handful of games already confirmed for Nintendo's innovative hardware, here is a full list of the games we know are on their way to the Nintendo Switch at some point in the future: