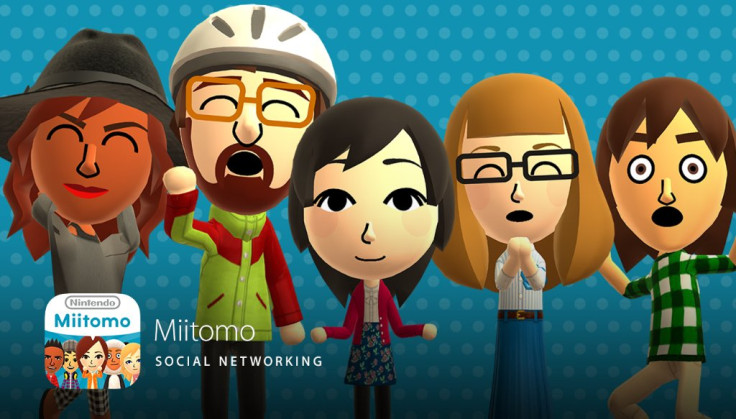 Nintendo has confirmed that its tentative first steps into the world of mobile apps with Miitomo has been a resounding success, with over three million mobile users downloading the social media app after its European and US release on 31 March.
The news that the Mario maker's first mobile foray on iOS and Android devices has been so well received is unlikely to surprise anyone, especially as fans have clamoured for the Nintendo brand on mobile devices for years.
With meme-friendly Miifotos and the hashtag #miitomo trending around the world, the app has been equally successful in its home region after it was downloaded one million times within days of its Japanese release on 17 March.
The launch of Miitomo also coincided with the long-awaited establishment of Nintendo Accounts, designed to link Nintendo hardware and software under a single ID. Alongside the centralised platform Nintendo introduced My Nintendo, a rewards scheme which plays into Miitomo missions used to earn coins to spend on rewards and discounts.
The Twitter reaction to the free app (unobtrusive in-app purchases aside) has been overwhelmingly positive, with many rushing to share their Miifotos via the app's optional integration with both Twitter and Facebook.
And yes, the IBTimes UK team obviously got in on the action:
With Pokémon Go also on the horizon after an initial beta, Nintendo's mobile future is looking very strong and could provide a huge boost to the company's reputation after the relative failure of its current home console, the Wii U.
For all the latest video game news follow us on Twitter @IBTGamesUK.