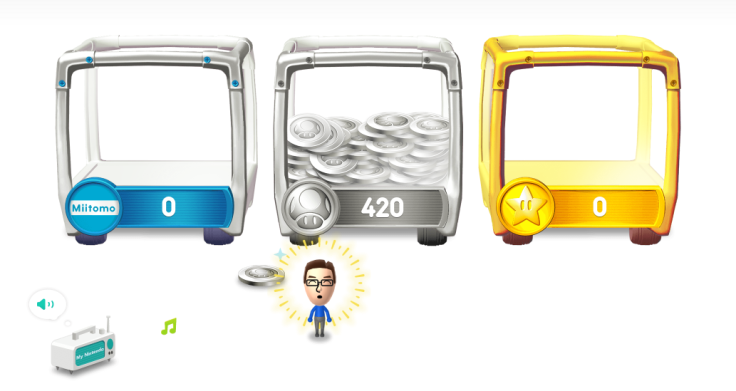 Nintendo's revamped loyalty service My Nintendo launched today (31 March), to coincide with the release of the company's new mobile app Miitomo – a social platform that allows players to interact with each other and earn points that unlock discounts and rewards.
Miitomo is just one way to earn the three coin variations, which are also unlocked through challenges listed on the My Nintendo website. Most points earned are Platinum Points, which are the same as points earned through playing Miitomo. Gold Points are earned whenever you purchase a game digitally through the Nintendo eShop.
It didn't take long for eagle-eyed Nintendo fans to find a secret mission that rewards players with ten easy Platinum Points, which require only a few clicks of the mouse. We found the discovery thanks to NeoGAF user Gaspard (via Nintendo Everything).
Here's how to do it.
My Nintendo's launch is one of the first big moments in a huge year for Nintendo, during which they will release many more mobile apps and games as part of their partnership with DeNA, and announce a new console – codenamed NX.
For all the latest video game news follow us on Twitter @IBTGamesUK.