Final Fantasy 15: Square Enix confirms 30 September worldwide release data and launches new demo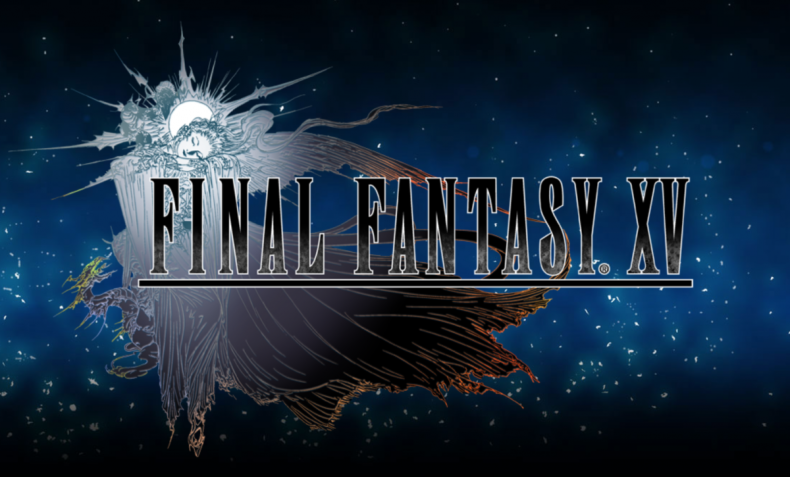 Square Enix has confirmed reports that highly-anticipated RPG Final Fantasy 15 will be released worldwide for PS4 and Xbox One on 30 September. The announcement was made at the Final Fantasy 15 Uncovered live event held in Los Angeles in the early hours of 31 March.
The release date leaked shortly before the event courtesy of GameSpot, who accidentally broke Square's non-disclosure agreement by publishing a video early (via NeoGAF), and confirms a report from Gematsu in mid-March claiming that the game would launch on that date.
A new demo has also been released to coincide with the announcement, and offers a taste of what to expect from the game while offering a slice of gameplay that won't be available in the final product. The demo "whisks players away to a fragmented dreamscape, introducing an original story with a few unique twists. Join young Noctis [the lead character] and his magical guide as you explore the fantastical world of his dreams."
The Platinum Demo is available now on the PlayStation and Xbox stores. Those who complete it will get access to Carbuncle when the game launches. Carbuncle is the white cat thing that's also a recurring magical summon in the Final Fantasy series. A trailer was released to show off the demo, which you can watch below.
At the Uncovered event, Square also revealed a new trailer for the full game, featuring an orchestral cover of Ben E. King's Stand By Me by Florence and the Machine, a new anime series to be released on YouTube and a new animated feature film starring Sean Bean, Aaron Paul and Lena Headey.
For all the latest video game news follow us on Twitter @IBTGamesUK.