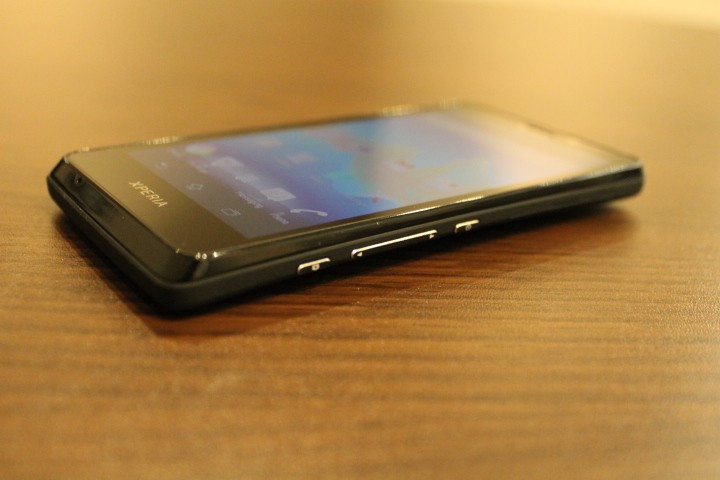 If you own a Sony Xperia T, Xperia TX and Xperia V, here's some bad news for you. Your smartphone won't be getting any tasty Android treats post the Jelly Bean update. This means that unlike many other smartphone users, your phone won't be getting Android KitKat.
The news comes from an AndroidPolice report. Even though Sony isn't offering these users an Android KitKat update, it's good to see that the company is being upfront about the news instead of keeping users eager in vain.
Each phone has its own product page with up-to-date version information and a chart that shows what Android versions it has gone through and what is expected to come later. This chart used to show "Under Investigation Android 4.4 (KitKat)" for all three devices, but now it says Android 4.3 is the "Latest and final version."
All three of these devices contained Android 4.0 Ice Cream Sandwich during their time of launch and they won't be going any further.
In other related news, users of the Sony Xperia SP can still expect Android 4.4 KitKat update since Sony hasn't included the device with Xperia T, Xperia TX and Xperia V software support termination.