Four of the biggest technology firms – Apple, Google, Adobe and Intel – are to pay a $415m (£272m, €373m) settlement to put to rest a class action lawsuit that alleged they had conspired to hold down salaries. The case alleged that the companies agreed not to poach staff from one another between 2005 and 2009, which it claimed prevented workers from getting better job offers.
In a ruling on 2 September, US district judge Lucy Koh in San Jose, California, signed off on the settlement for more than 64,000 plaintiffs at the four firms, who will receive about $5,800 apiece, Reuters reported.
The lawsuit, filed in 2011, had claimed $3bn in damages. Koh also halved the fees for attorneys involved in the lawsuit to $40m from the requested total of about $81m, ruling that the demanded fees would constitute an inappropriate "windfall" for the lawyers.
Secret pact?
The case was based largely on e-mails exchanged within - and between - the firms, including one particular exchange between late Apple co-founder Steve Jobs and former Google chief executive Eric Schmidt, who at the time was an Apple board member.
Schmidt was reported as having written to Jobs that a Google recruiter who had solicited an Apple employee would be fired. Jobs forwarded that message to the human resources department at Apple with a smiley face.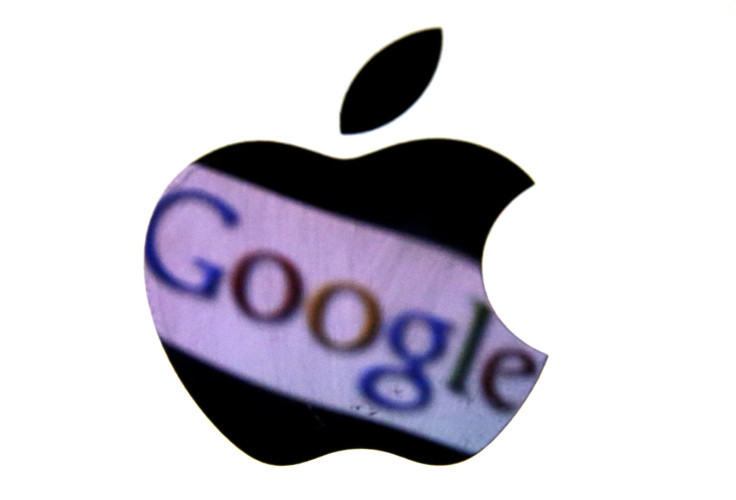 Intel and Adobe denied any wrongdoing when they agreed to settle last year. "We firmly believe that our recruiting policies have in no way diminished competition for talent in the marketplaces," Adobe said in April 2014.
The four firms proposed a $325m settlement in August last year but Koh rejected the amount, saying it was inadequate. If the lawsuit had gone on to trial and the firms lost the case, they could have been forced to cough up as much as $9bn under US anti-trust laws.