No Victoria's island: David Beckham is not buying wife a posh paradise
Rumours surfaced earlier that the retired footballer was looking at the real estate as an anniversary present.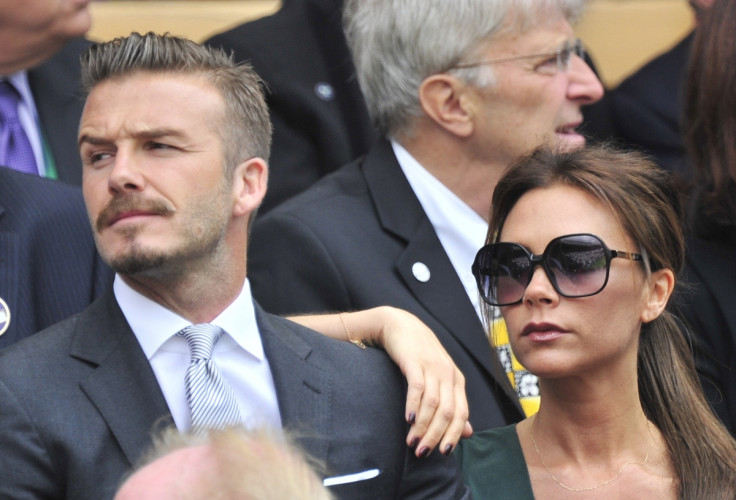 It is 20 years since David Beckham was first introduced to his wife Victoria, but contrary to widely reported rumours, the former footballer is not planning to gift her a Caribbean island to celebrate the anniversary.
Entertainment tabloids had previously claimed that Beckham was looking at buying real estate in the Caribbean as an anniversary present for Victoria. However, a source told the Mail Online on 14 May that the 42-year-old has absolutely no plans of making the £7m ($9m) purchase of Bird Cay in the South Berry Islands, Nassau. "It's completely false," the person said.
The report contradicts The Daily Star, which had claimed that Beckham wanted to mark the day he first met Victoria back in 1997 with the expensive purchase, and was still deciding between three private islands.
A source had told the tabloid that the former Spice Girl was conscious of her body and wanted as much cover as possible from the public while wearing a bikini.
"David wanted to give her that gift of privacy to mark two decades since they first started dating, a place where she can be totally relaxed," the source had said.
The websites have not said how close to the Beckham family the sources are. IB Times UK has tried to contact Beckham's spokesperson and is still awaiting a response.
While the grapevine was buzzing about the island shopping, Beckham was busy promoting his debut film King Arthur: Legend of the Sword which hit cinemas in the US on 12 May. Although, the internet was quick to slam his performance in the movie, the former Manchester United player's co-star was more generous with their reviews.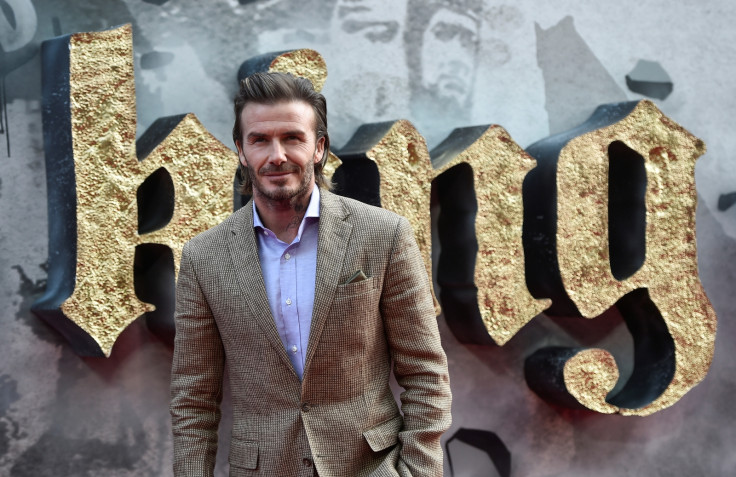 "I thought he was a total badass," the film's lead actor Charlie Hunnam told News Corp Australia.
"I didn't know much about Beckham, I'm not a football guy. Obviously I knew who he was and how much of a superstar he was, but I didn't know much about him personally. And he just showed up and had worked so hard with an acting coach and was taking the role so seriously.
"Just watching him operate for 10 minutes, you came to understand it was no accident that he is David Beckham, regarded as one of the greatest football players of all time and an international superstar, because he had this furious work ethic combined with a genuine level of humility and kindness, which is a very endearing combination."
© Copyright IBTimes 2023. All rights reserved.