Nokia owner forced to finally upgrade his 13-year-old phone as Telstra shuts down 2G network
Telstra flew the anguished Aussie to Melbourne after his Facebook post went viral.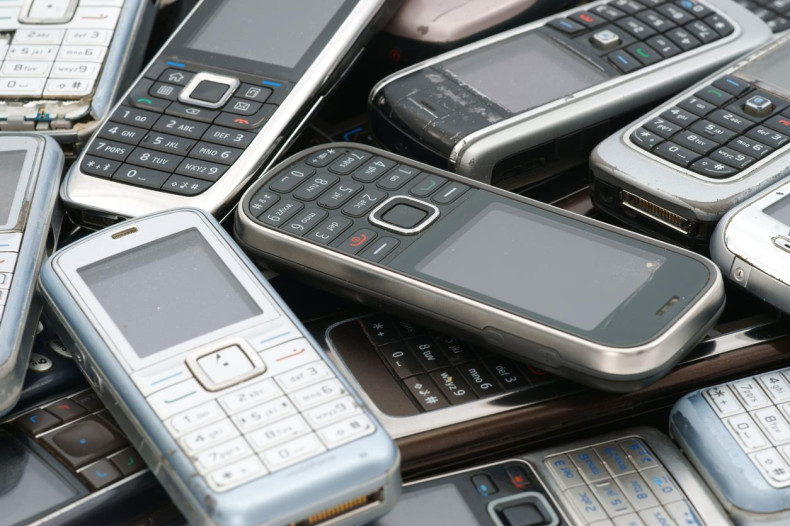 An Australian man was handed the honour of retiring Telstra's 2G network today (1 December), after a Facebook post documenting his 13-year relationship with an old-school Nokia mobile phone went viral on social media.
Oly Gordon's ode to his Nokia 3315 caught the eye of Telstra's customer service after the post was shared over a thousand times and received over 22,000 likes. In the post (embedded below), Gordon explained how upset he was over Telstra's decision to shut off the 2G GSM network, a move that would ensure his prized possession would no longer be able to make calls or send texts.
"Frankly I'm upset," Gordon began. "I've had my Nokia 3315 for 13 years, and it's still going strong. The battery currently lasts for 3 days – although it used to be over a week. It has outlasted 4 SIM cards, countless drops, knocks and falls from extended heights."
It is likely the real reason the post took off, however, is Gordon's enviable Snake 2 skills – a portable take on the classic Atari video game, which peaked in popularity in the 1990s thanks to its appearance on many of Nokia's mobile phones during the Finnish company's golden years. Gordon claims his top score reached a whopping 1781 and that he managed to "completely fill up the screen with said snake twice."
He finished the heartfelt post with: "I'm happy to have 'beaten' the phone game but disappointed it's game over." Telstra responded to the post in a lengthy reply, heralding Gordon's Snake 2 prowess as "legendary" and noting that "even Chuck Norris could not break the Nokia 3315."
The provider went one step further though, and invited the 'upset' Perth resident to Melbourne to flip the switch and bid farewell to the 2G network in person.
"After I posted it, I got an email the next morning asking if I could fly over to Melbourne and meet up with their CEO and some representatives, and be the one to make the final call on the 2G network to officially shut down the towers," Gordon told Radio 6PR (via The Sydney Morning Herald).
To help ease Gordon's transition to 3G and 4G bandwidths, Telstra also gifted the lucky chap with a brand new Google Pixel smartphone, although it sounds like he may still be lamenting the loss of his trusty Nokia. "I'm still waiting to get [the Google Pixel] set up, and try and get used to a smartphone. Hopefully I can find a version of snake on there, and master that," he said.
Telstra announced its decision to close the 2G network years prior to its retirement earlier today. A statement on the carrier's website notes that it was in operation for over 20 years, but that most customers had upgraded to the "better experience" provided by 3G and 4G technologies.
In the UK, many of the major network providers still utilise 2G bandwidths for calls and texts, with many more rural areas relying on the technology to make calls and send texts on the go. As for Nokia, the former mobile phone king is readying itself for a return to the smartphone market with a range of Android flagships in 2017.